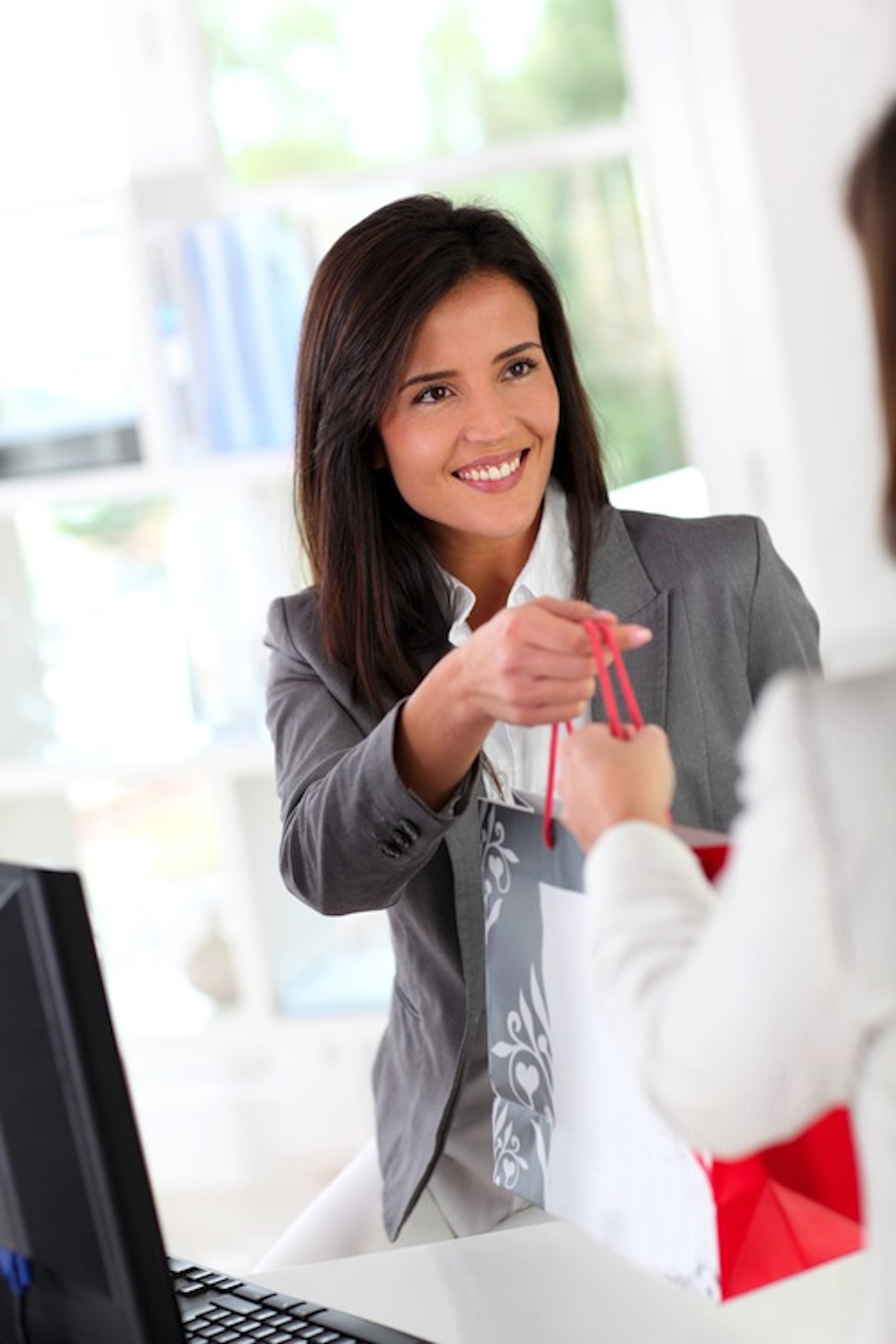 17 Aug

For A Successful Holiday Season, Start with a Good Fit

It may be sweltering outside where you are right now, but the holiday season is closer than you think. Retail managers are turning their attention to recruiting and interviewing to staff up.

But finding the right fit for these roles is about more than just finding someone who has the right hours available. There's too much at stake in this crucial time of the year to fill in with a poor fit.

Here are a few of the questions you should consider when evaluating potential candidates:
Are they coachable? When we've talked to retail leadersabout what they're looking for, this comes up again and again. Bringing someone on board who's a bad fit is usually a waste of time and effort for all involved. But when you have a candidate who's a good fit for the culture and is coachable—meaning, they can take feedback well and internalize it—it's good for everyone. Particularly in the fast-paced holiday season when you need people to ramp up quickly, coachability is key.
What do they consider "fast paced"? The holiday environment can stretch even the most experienced retail associates to the limits. Take the time upfront to get an understanding of what the candidate's perception of fast-paced really is. Ask questions about their specific experience working in rush times and serving multiple customers.
Do they love to work with all people? Many applicants for retail jobs talk about how they "love to work with people," but a lot of the people retailers get through their doors, especially during the frenzied holiday season, are grumpy, tired, and frustrated. How would they work with those people?
In retail, fit really matters. Define the profile of what you're looking for—the interpersonal skills, industry knowledge and innate talent—before you start bringing people in. It's the best way to set your stores up for success in the holiday season and beyond.
What are you doing to prepare for holiday staffing needs? Share in the comments or tweet us @mohrretail.
PS. To find the best fit, you need to have good selection, recruiting, and interviewing skills and strategies in place. Contact us to learn about training options available to help you make sure you're hiring the people you really need.