MOHR Retail + Community: Giving Back to Make Life Better
At MOHR Retail we believe that retail is a part of the community. When our communities hurt (especially our retail partners) or need our expertise, we respond. It's important for us to give back to the communities where we live and work.  MOHR Retail is committed to making a positive impact.
One of the ways that we invest in the community is through our charity work. We support local and international charities and nonprofits.
Here are just a few of the ways that we support the community through our charity work:
When hurricanes hit the west Florida coast in the fall of 2022, we donated to the Red Cross and World Central Kitchen (

Red Cross and World Central Kitchen

) to bring hope and needed supplies to victims of Hurricane Ian.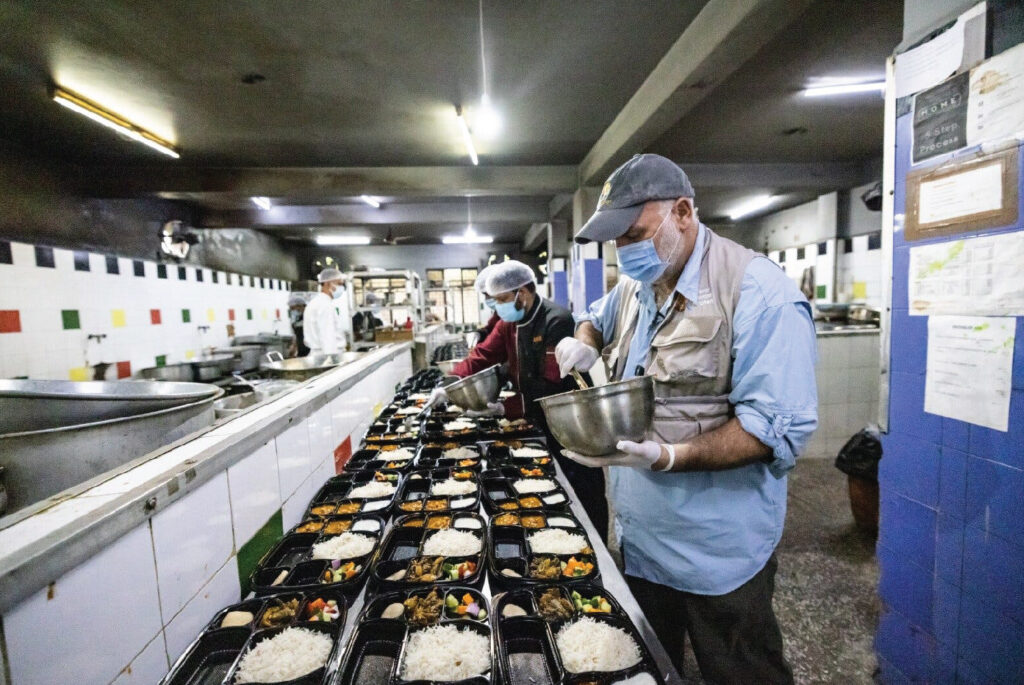 About WCK:  World Central Kitchen is the first to the frontlines, providing fresh meals in response to humanitarian, climate, and community crises.
MOHR Retail contributed to

World Central Kitchen

 to help feed the Maui residents after the wildfires this summer.
MOHR Retail is proud to support the Red Cross and their efforts during Extreme Disasters that have impacted our clients such as Maui Fires in 2023, Fort Myers, FL Coast during Hurricane Ian in 2022, Tropical Storm Harvey in 2017 that impacted Houston, TX with devastating floods and Hurricane Michael that hit the panhandle of Florida in 2018.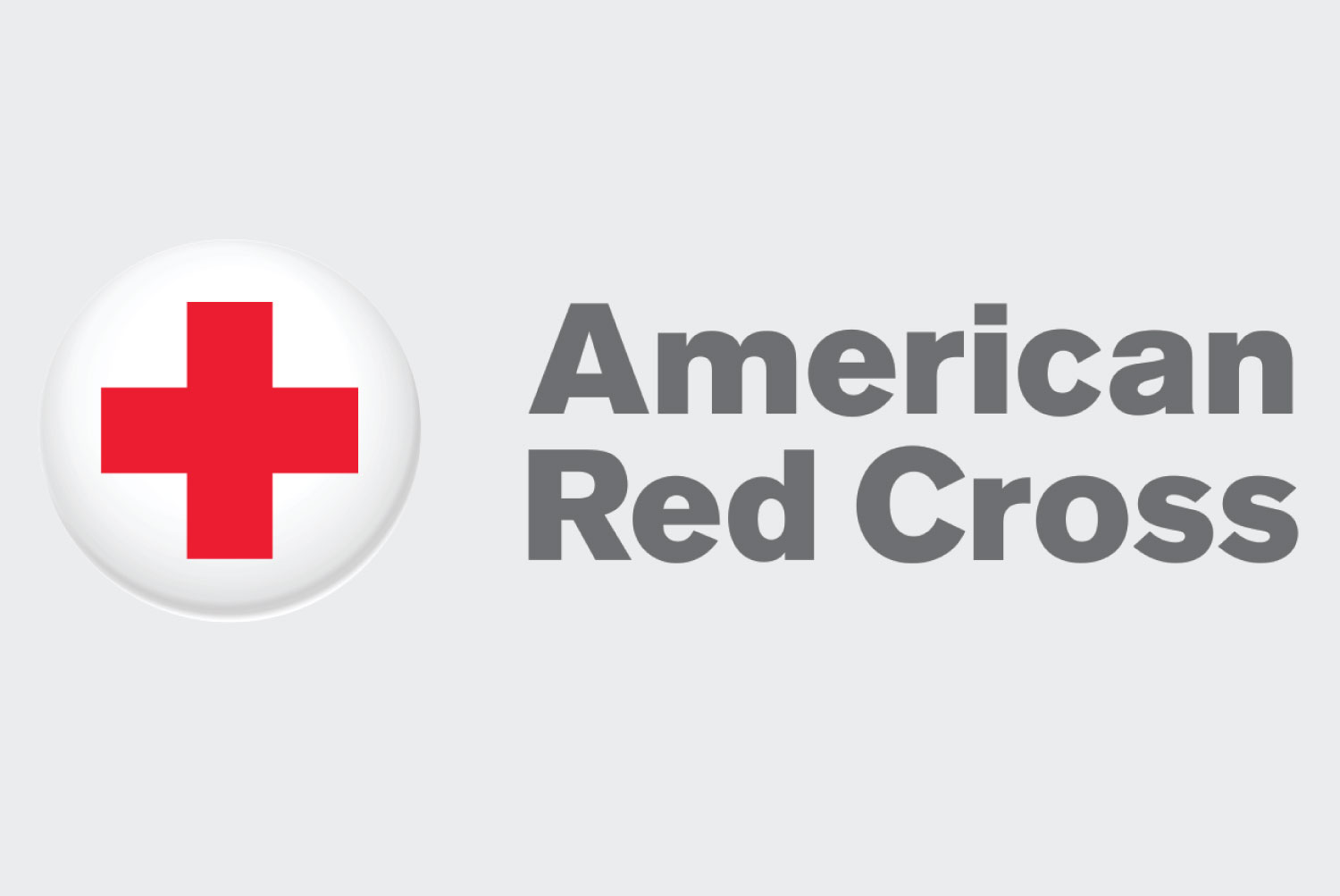 MOHR Retail is proud to support Ulta Beauty's Annual Golf Outing (4 years in a row) and Day of Beauty In Support of the Ulta Beauty Charitable Foundation.

This event benefits the incredible efforts of the Ulta Beauty Charitable Foundation, including furthering Ulta Beauty's signature partnership with the Breast Cancer Research Foundation (BCRF). Ulta Beauty is among BCRF's top two corporate partners, funding 18 researchers who are working to be the end of breast cancer.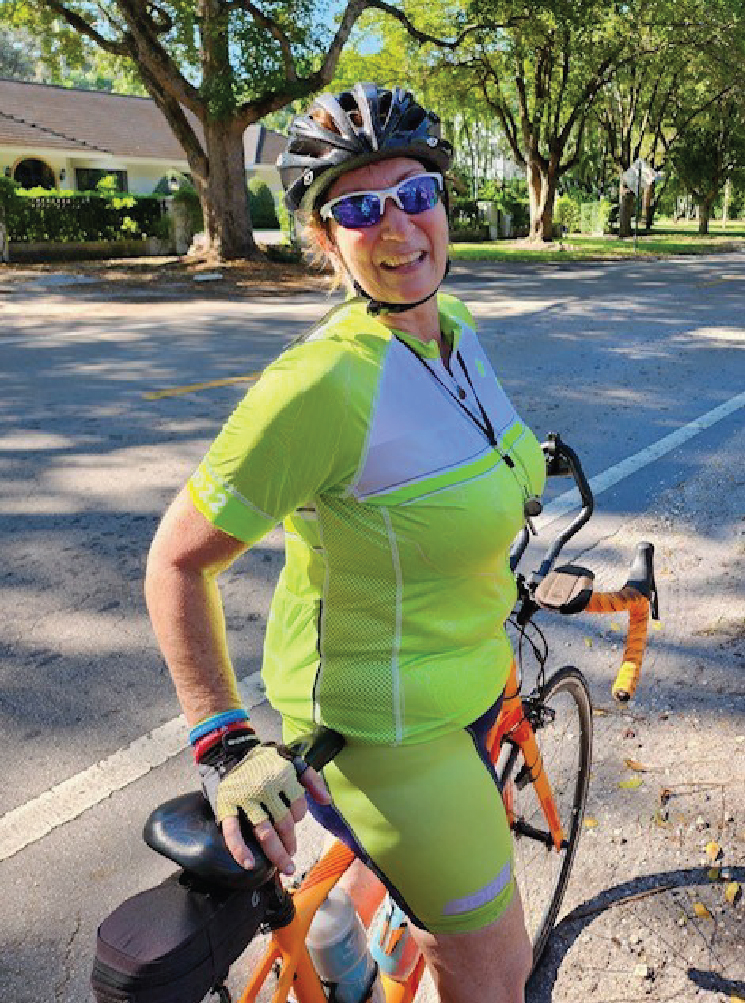 Our CEO, Mary Beth Garcia, donates her time and expertise to one of our

(almost pro-bono 🙂

clients; JDRF–Juvenile Diabetes Research Foundation whose mission is to find a cure for Type 1 diabetes.  Mary Beth has designed and facilitated the JDRF Ride Coach Safety Training for the 5 JDRF Bicycle events across the USA, the last 2.5 years, training over 150 Ride Coaches.   

Mary Beth was so inspired by the T1D Ride Coaches she met in her classes, she registered to be a Ride Coach in the South Florida Chapter.  She spends her weekends training cyclists in South Florida for the December 2nd Amelia Island, FL ride event–a 100 mile century where she and another 30 Ride Coaches she has trained,  will support over 850 cyclists who are participating!

She is also, as all Ride Coaches and JDRF Cyclist accountable for fundraising.  

If you would like to donate to JDRF and Mary Beth's fundraising efforts, please click on the following link: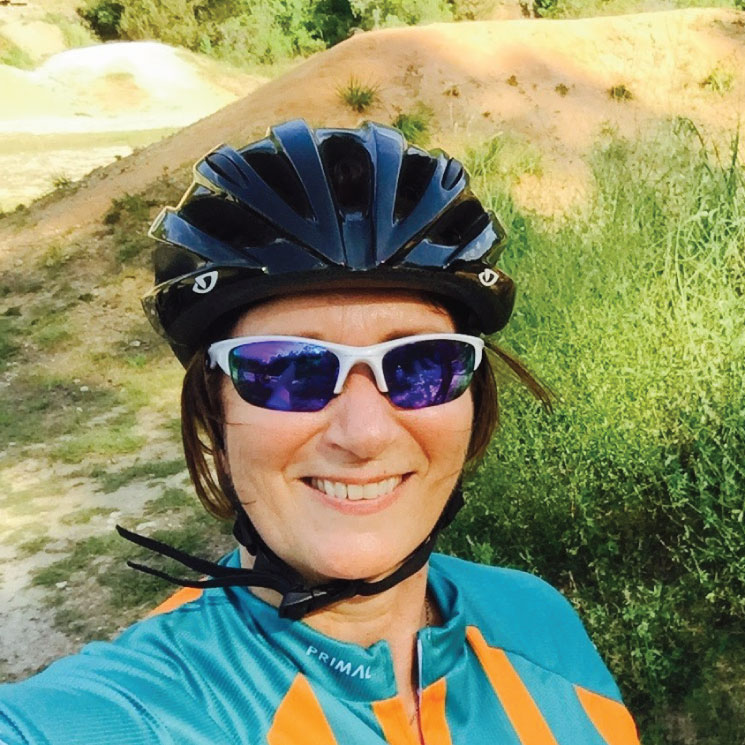 Mary Beth is a Ride Marshal and fundraiser for the Dolphin Cycling Challenge and will be riding her 9th ride event on February 24, 2024 that benefits the

Sylvester Comprehensive Cancer Center in Miami, FL.  This event attracts over 5,000 runners, walkers and cyclists who participate each year.  If you would like to support Mary Beth and Beat Cancer, please click on the link: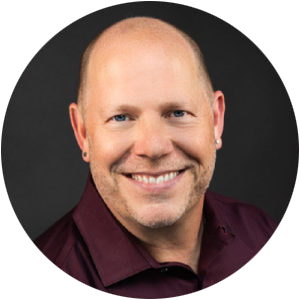 This month we would like to highlight one of our Senior Consultants, Paul Briley for his work as a board member (since 2019) and fundraiser for The New Jersey Orators, url and to donate: www.oratorsinc.org
New Jersey Orators, Inc. is a non-profit 501(C) 3 youth organization that teaches the art of public speaking, an appreciation for literature, reading and media arts literacy, civic engagement, college readiness and life skills to youth from 7 to 18 years of age in preparation for advance learning. The organization is a national organization with state chapters and a national Advisory Board, in operation for 38+ years. We are focused on supporting black youth and providing access to literature about and from the African Diaspora. Through weekly coaching meetings and twice-yearly oratorical competitions, our youth demonstrate their talents and skills in ways that create opportunity and access to support their life goals. 
 As a board member, Paul directly supports the President and the many volunteer coaches through program development and support, planning annual fundraising events and various recruitment and onboarding tasks for board members and volunteers. During COVID-19 in 2020, Paul lead the organization through a transition from in-person chapter meetings to virtual. MOHR Retail is proud to support Paul and this organization with an annual donation.
Our charity work is an important part of our corporate social responsibility and we are proud to support the organizations that are making a difference.
How Do You Invest in Your Community?
What events or issues tug at your heart? We encourage you to reach out and offer your time, skills or resources. 
Together we can make life better for someone.
We appreciate how you make a difference in your community.