We're proud and honored to have had the opportunity to contribute to the successes of some of the most respected retail organizations in the world. But what's most gratifying to us is how often these clients return to us, again and again, to address new challenges as they continue to take their businesses and their people to the next level. Here are just a few of the retailers we work with. Below, you can read what they have to say about us.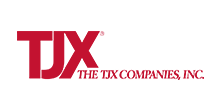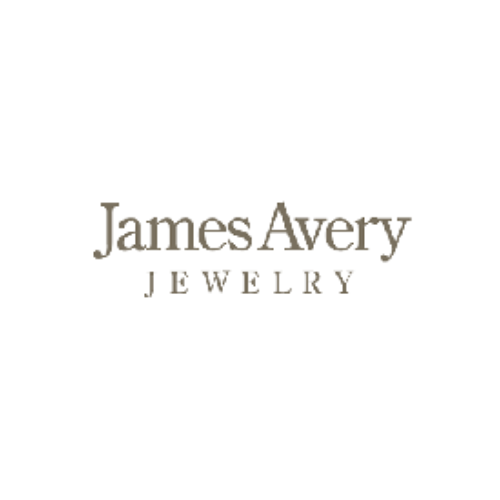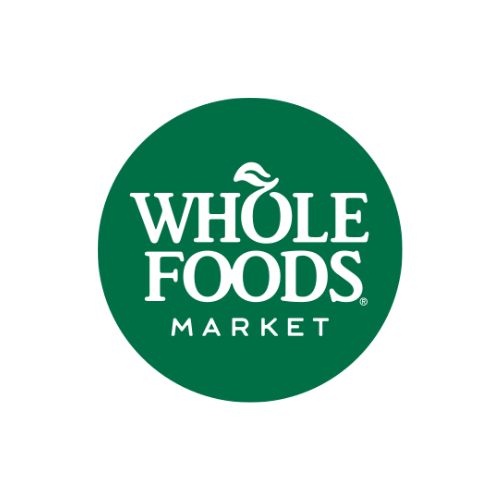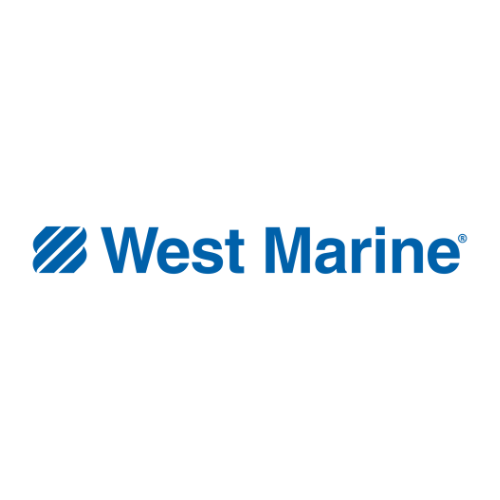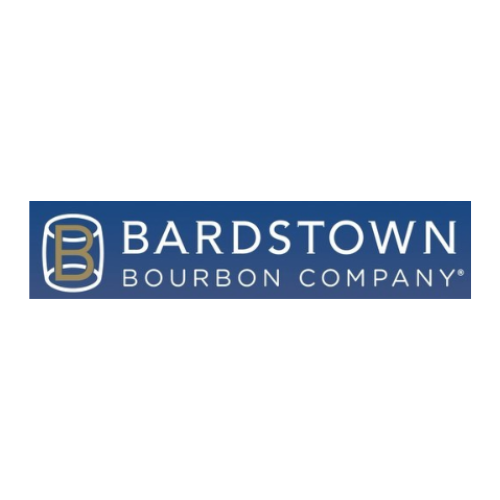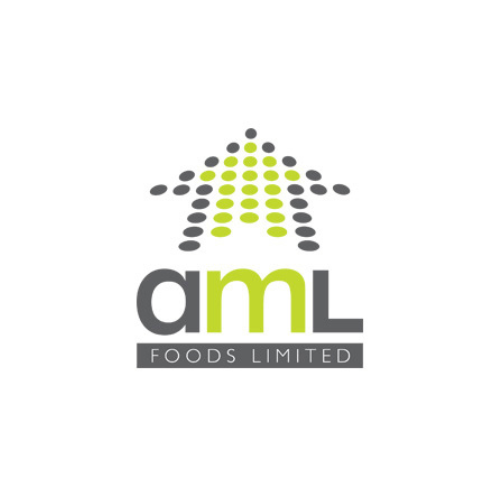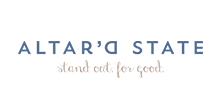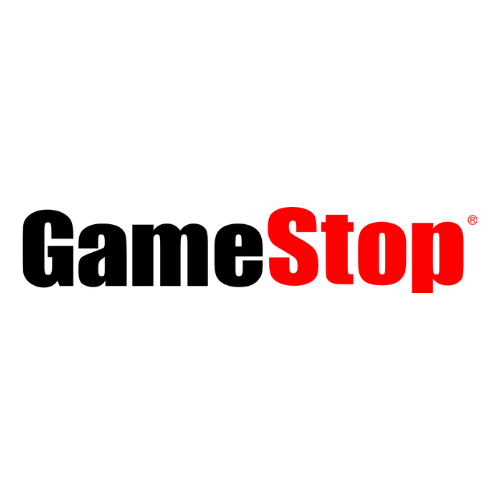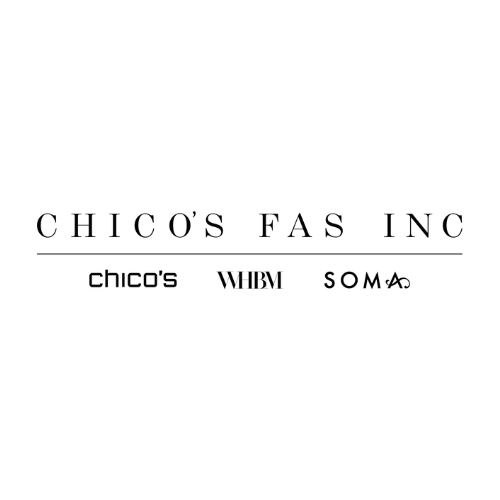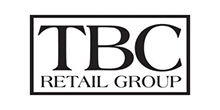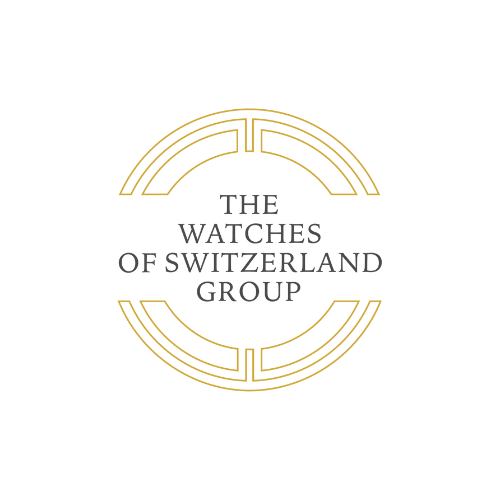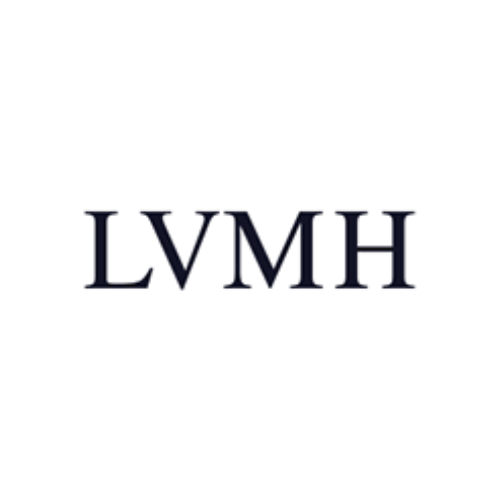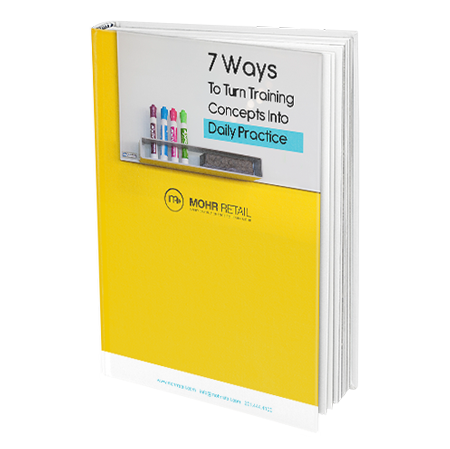 eBook
Our eBook outlines 7 practical reinforcement strategies to help your participants internalize the learning and turn it into daily practice so they can get sustained performance results.
Discover how retail organizations are partnering with MOHR Retail to transform their businesses and get results.
"The MOHR Retail team has been a pleasure to work with over the years. They truly understand the day-to-day challenges of the ever-changing retail environment. I certainly appreciate their partnership in our training and development efforts for our retail district managers and store managers at James Avery."
Don't just take our word for it. Find out what our clients and participants have to say about MOHR Retail training programs.