Retail Service Leadership Exchange Forum
Retail Service Leadership Exchange Forum
MOHR Retail first convened the Retail Service Leadership Exchange Forum (RSELF) in 2020 to connect retail and service industry clients and friends during the Covid-19 crisis. The goal was to gather trends and share insights on the pandemic's impact, both personally and professionally, and how the industry is dealing with the challenges of a rapidly evolving retail environment.
What quickly became clear from this peer exchange community is that we have a wealth of collective intelligence among us. The ideas, connections, and support shared among the group proved incredibly valuable as we navigated the uncharted waters of the Covid crisis.
It also became clear that the value of the community wasn't limited to dealing with the issues of 2020. Leading and running a retail business has never been more complex. We can all learn a lot from each other's experiences, challenges, and insights — and we can lean on each other and celebrate each other's successes, too.
The RSLEF lives on, now through quarterly meetings with occasional guest speakers sharing their expert advice and tips. We continue to run surveys prior to each meeting to get a pulse of the trends and help inform future meeting agendas.
---
JOIN US!
We'd love to have you join us for future meetings. Please fill out the form below to be added to the invitation list.
Prior to each meeting, attendees receive a very brief survey about current business practices and issues. Our goal is to take a pulse on the market and receive up-to-the-moment input from experts and peers. We compile and share the responses with everyone who participates.
We hope you'll join us. And if you just need to talk with some people who are know exactly what you're going through, these virtual meetings will give you that opportunity as well.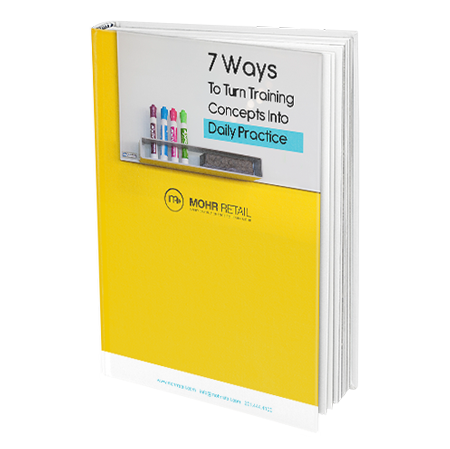 eBook
Our eBook outlines 7 practical reinforcement strategies to help your participants internalize the learning and turn it into daily practice so they can get sustained performance results.