Develop Game-Changing Store
Management Skills
From technology to the economy to the weather, there are plenty of factors outside the control of today's retail store managers. The one thing they can influence? People.
Retail Store Leadership (RSL) develops the interpersonal skills retail managers need to create connections, coach, and retain associates who consistently deliver exceptional performance and memorable customer experiences. By learning practical techniques drawn from our national retail research, your store managers, assistants, and leads will be able to apply proven strategies to keep their teams engaged, inspired, and productive no matter what challenges or surprises may come their way.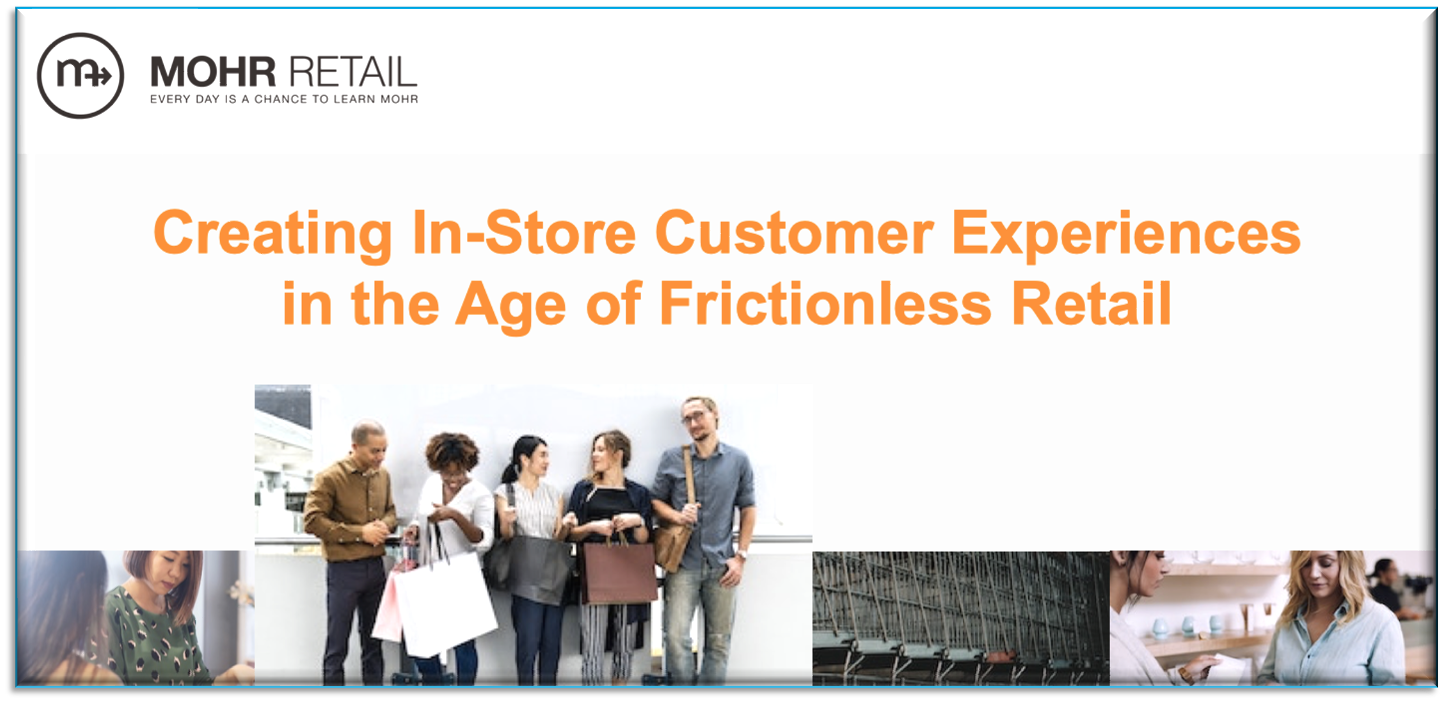 On-Site/Virtual Classroom
Encompasses core retail store management modules, plus one application module of your choice, all delivered by our professional facilitators, either at your location or virtually via live webinar. Can be combined to create a tailored session for your store leaders. Includes 15-minute Everything DiSC® style survey for each participant. Also includes RSL+, a 90-day mobile-enabled game-based microlearning app for ongoing learning, reinforcement, and application.
eBook
To survive in today's market, retailers have to provide an experience that entices customers to shop in the stores. Learn how to engage customers, build brand and service loyalty, and create genuine customer excitement.
Fast-paced and constantly changing, the retail environment doesn't always make it easy to find time for critical retail management training. That's where RSL OLT comes in. With high-quality, retail-researched leadership training delivered in short training and reinforcement bursts, our online solution provides a cost-effective, efficient way to train all of your store managers, assistants, and other key stakeholders—and get the results you need.
"Because we have so many new young merchants, we felt this was a vital investment. Our merchant group spends millions of dollars annually, and every dime counts. Since the RNS implementation, I am already observing improved negotiation techniques with our many suppliers, along with resultant concessions that otherwise might not have happened. Understanding and cooperation among our merchants has gone up considerably. I am glad we made the investment."
Enhance company-wide capabilities by equipping your facilitators to deliver Retail Store Leadership for your organization. Certification workshops delivered by our professional master facilitators for up to 6 candidates. Each participant receives full sets of facilitation materials for all RSL modules.