Our work takes us all over the world. And we learn a lot as we train. Today, there's no reason to wait until we're back at home base to pass on a good idea or highlight a trend. Here's where you'll find them as soon as we spot them.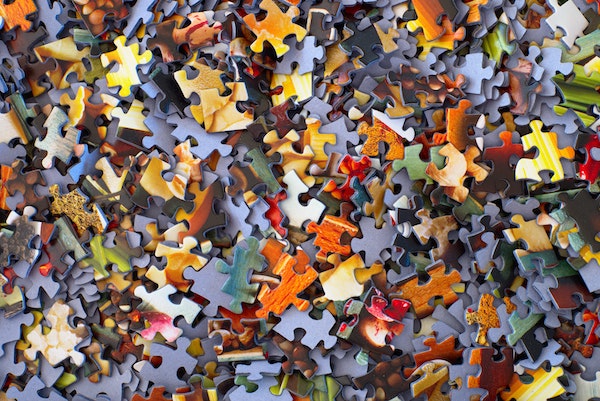 DiSC® profiles provide powerful insights for retail managers and leaders. It's why the Everything DiSC® survey has been a mainstay of our retail training programs. It serves as a foundational learning and self-awareness tool as leaders develop their interpersonal skills and strategies to improve retail business outcomes. Now, with the addition of two new DiSC…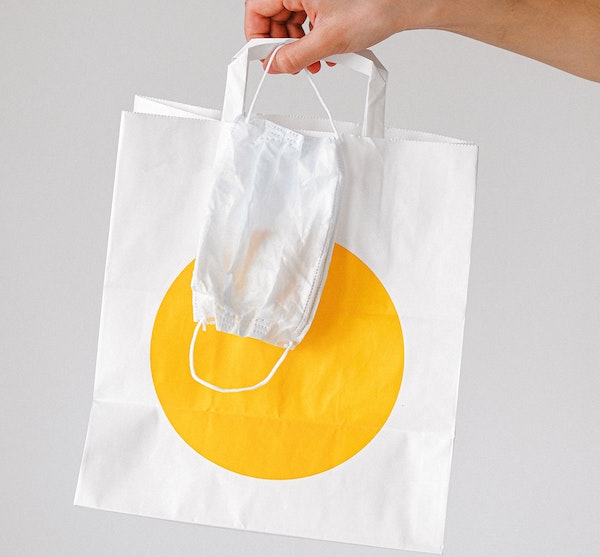 From the retail store floor to the corporate office, leaders, managers, team leads, and supervisors are adapting their strategies and focusing on enhancing their retail leadership skills as the pandemic wears on. We recently reconvened our virtual Retail & Service Leadership Exchange Forum (RSLEF) to check in with some of the top retailers in North…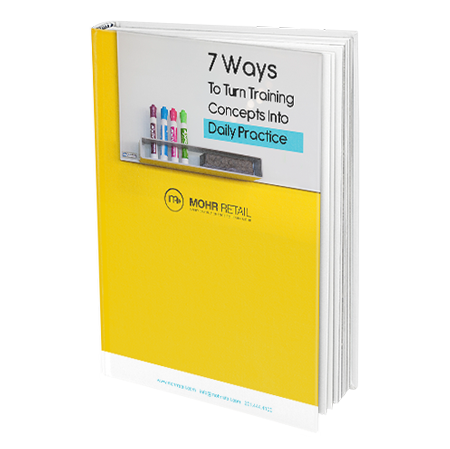 eBook
Our eBook outlines 7 practical reinforcement strategies to help your participants internalize the learning and turn it into daily practice so they can get sustained performance results.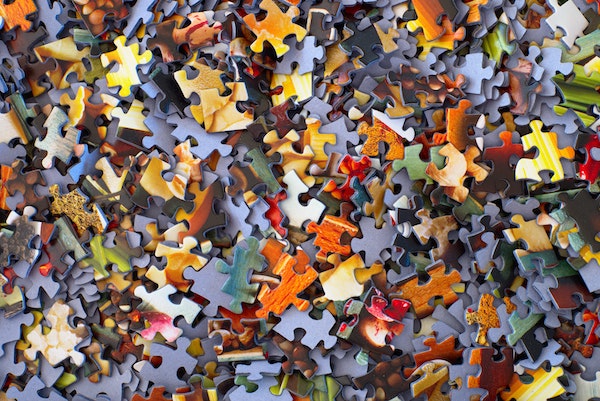 DiSC® profiles provide powerful insights for retail managers and leaders. It's why the Everything DiSC® survey has been a mainstay of our retail training programs. It serves as a foundational learning and self-awareness tool as leaders develop their interpersonal skills and strategies to improve retail business outcomes. Now, with the addition of two new DiSC…