Our work takes us all over the world. And we learn a lot as we train. Today, there's no reason to wait until we're back at home base to pass on a good idea or highlight a trend. Here's where you'll find them as soon as we spot them.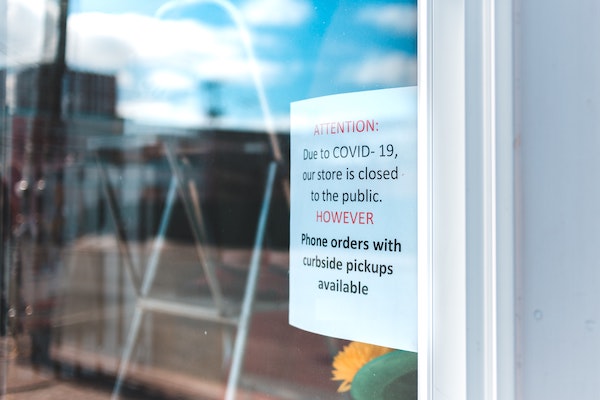 Retailers are used to upheaval and constant change. Over the past decade alone, the "retail apocalypse" has dominated the news as traditional brick-and-mortar retailers have scrambled to adapt to the competitive threat of digital disruptors and changing consumer preferences. By the end of 2019, savvy retail businesses were gaining traction in their strategies with a…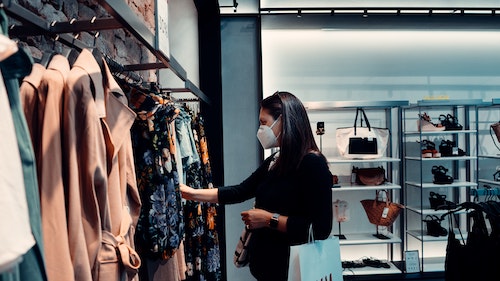 The COVID-19 pandemic has devastated retail businesses and, as a result, their training budgets. But as stores reopen, the leadership and other interpersonal skills that once were essential are now critical. Resetting expectations, overseeing compliance on health and safety, and coaching in real-time to adjust service levels are just a few of the situations that…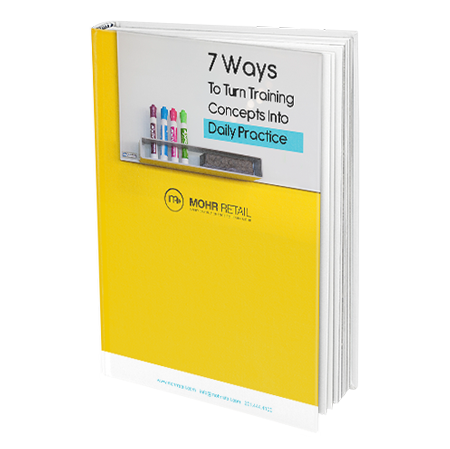 eBook
Our eBook outlines 7 practical reinforcement strategies to help your participants internalize the learning and turn it into daily practice so they can get sustained performance results.
Stress, change, and uncertainty are hitting retailers hard as the coronavirus pandemic wreaks havoc on business and upends all semblance of normal or "business as usual." One of the things we know from our work using the DiSC® Profile is that, at an individual level, it's not affecting everyone in the same way. Each of…