Our work takes us all over the world. And we learn a lot as we train. Today, there's no reason to wait until we're back at home base to pass on a good idea or highlight a trend. Here's where you'll find them as soon as we spot them.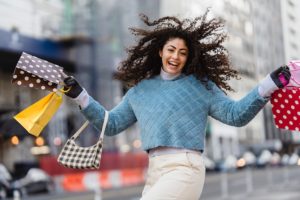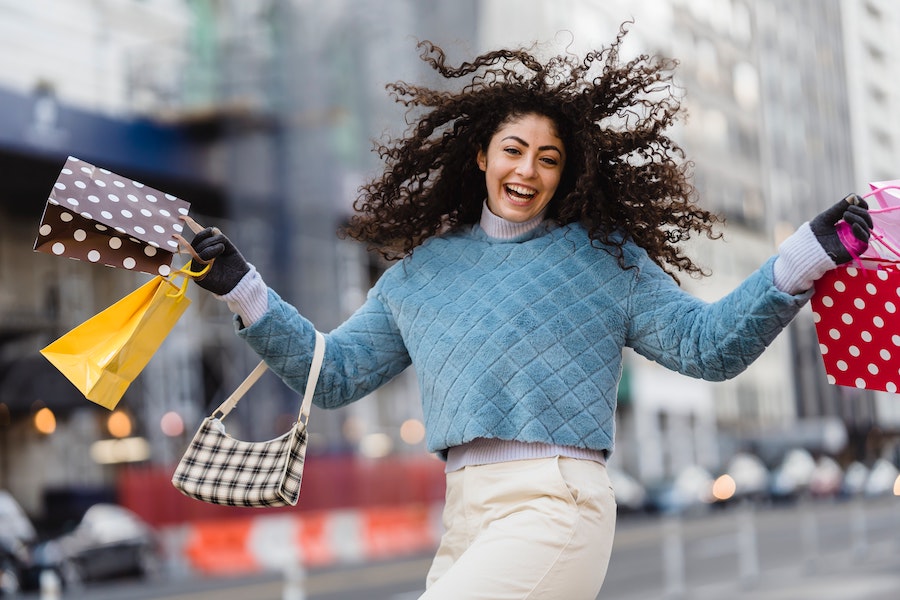 It's hard to believe that October is here already. For retailers, back-to-school has quickly transitioned into the fall and winter holiday seasons. During this all-important time of the year, you want to maximize each and every customer interaction. Even before the pandemic pushed practices like BOPIS (buy online/pick up in store) into the spotlight, retailers were…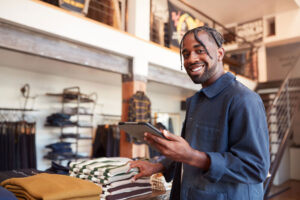 "Executive leaders need to recognize that burnout's real and that no one is going to approach you saying they're burned out. They may feel it's a sign of weakness and keep it to themselves. Leaders need to ask about it proactively. Dig in to what's happening and how people feel." – Joe Jeffries, CEO, Westlake Ace…
MOHR Retail has announced that Mary Beth Garcia, currently President, will take over as the new owner and CEO of the retail and service industry training firm, effective January 3, 2022. As part of the transition, the firm's founder, Michael Patrick, will take on the new role of Executive Advisor, working with retail clients and on strategic priorities through 2022. Along with the change in ownership, the company will now be based out of Miami, Florida. Garcia has been associated with the company for more than twenty years, initially as a client.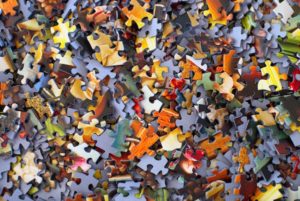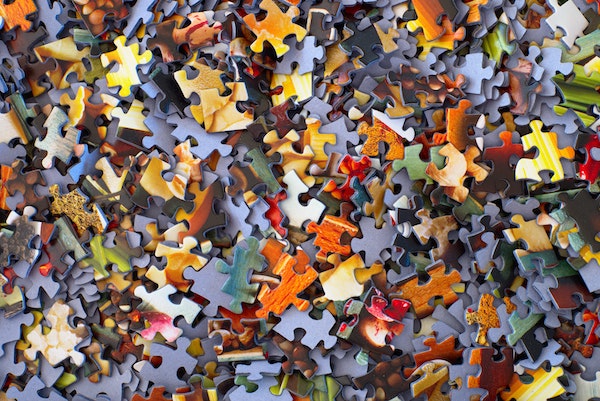 DiSC® profiles provide powerful insights for retail managers and leaders. It's why the Everything DiSC® survey has been a mainstay of our retail training programs. It serves as a foundational learning and self-awareness tool as leaders develop their interpersonal skills and strategies to improve retail business outcomes. Now, with the addition of two new DiSC…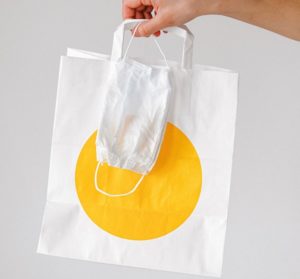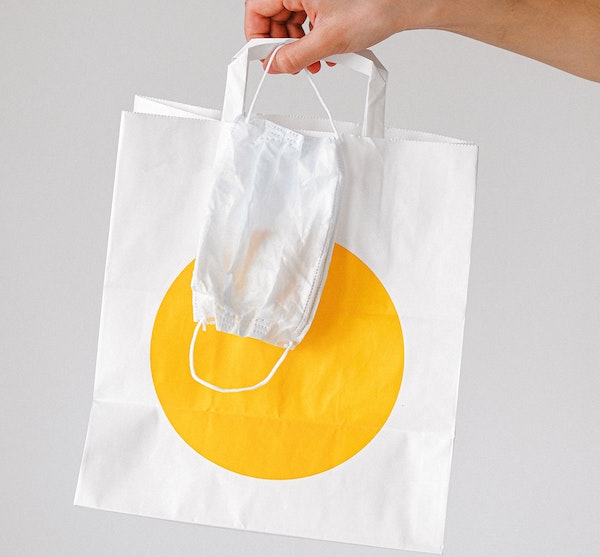 From the retail store floor to the corporate office, leaders, managers, team leads, and supervisors are adapting their strategies and focusing on enhancing their retail leadership skills as the pandemic wears on. We recently reconvened our virtual Retail & Service Leadership Exchange Forum (RSLEF) to check in with some of the top retailers in North…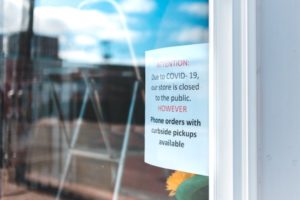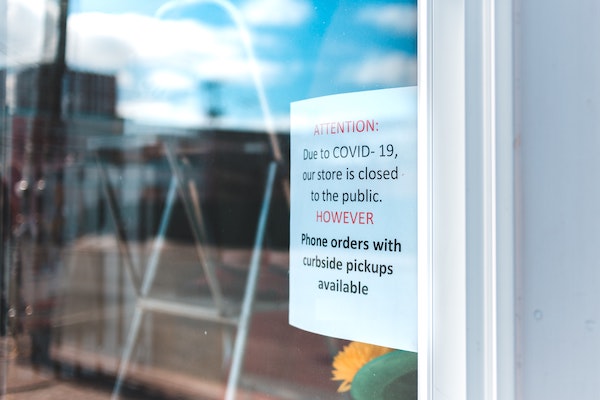 Retailers are used to upheaval and constant change. Over the past decade alone, the "retail apocalypse" has dominated the news as traditional brick-and-mortar retailers have scrambled to adapt to the competitive threat of digital disruptors and changing consumer preferences. By the end of 2019, savvy retail businesses were gaining traction in their strategies with a…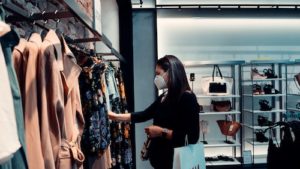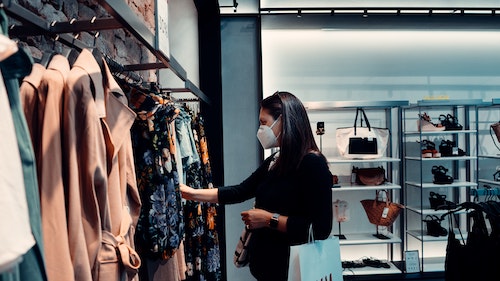 The COVID-19 pandemic has devastated retail businesses and, as a result, their training budgets. But as stores reopen, the leadership and other interpersonal skills that once were essential are now critical. Resetting expectations, overseeing compliance on health and safety, and coaching in real-time to adjust service levels are just a few of the situations that…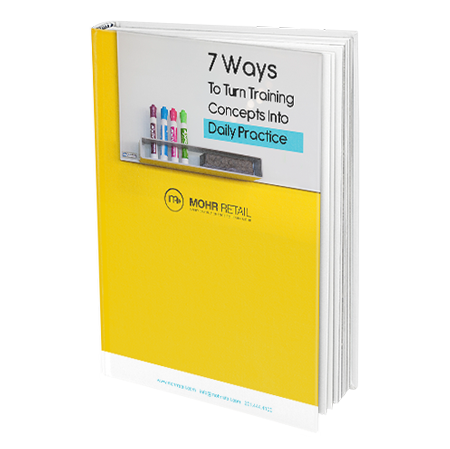 eBook
Our eBook outlines 7 practical reinforcement strategies to help your participants internalize the learning and turn it into daily practice so they can get sustained performance results.