Our work takes us all over the world. And we learn a lot as we train. Today, there's no reason to wait until we're back at home base to pass on a good idea or highlight a trend. Here's where you'll find them as soon as we spot them.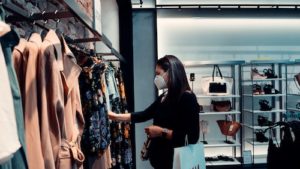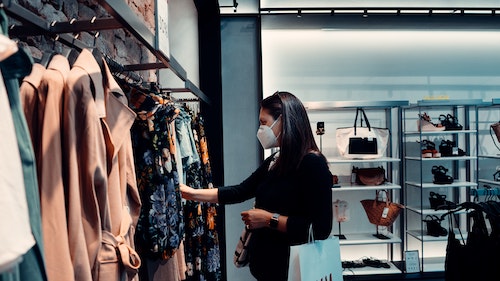 The COVID-19 pandemic has devastated retail businesses and, as a result, their training budgets. But as stores reopen, the leadership and other interpersonal skills that once were essential are now critical. Resetting expectations, overseeing compliance on health and safety, and coaching in real-time to adjust service levels are just a few of the situations that…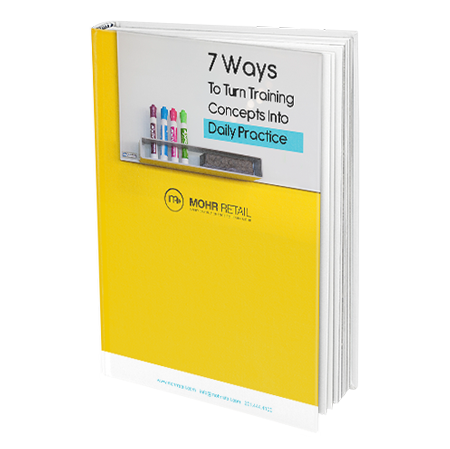 eBook
Our eBook outlines 7 practical reinforcement strategies to help your participants internalize the learning and turn it into daily practice so they can get sustained performance results.