Our work takes us all over the world. And we learn a lot as we train. Today, there's no reason to wait until we're back at home base to pass on a good idea or highlight a trend. Here's where you'll find them as soon as we spot them.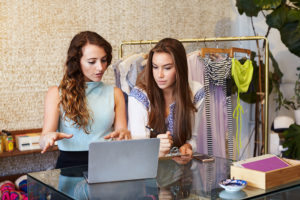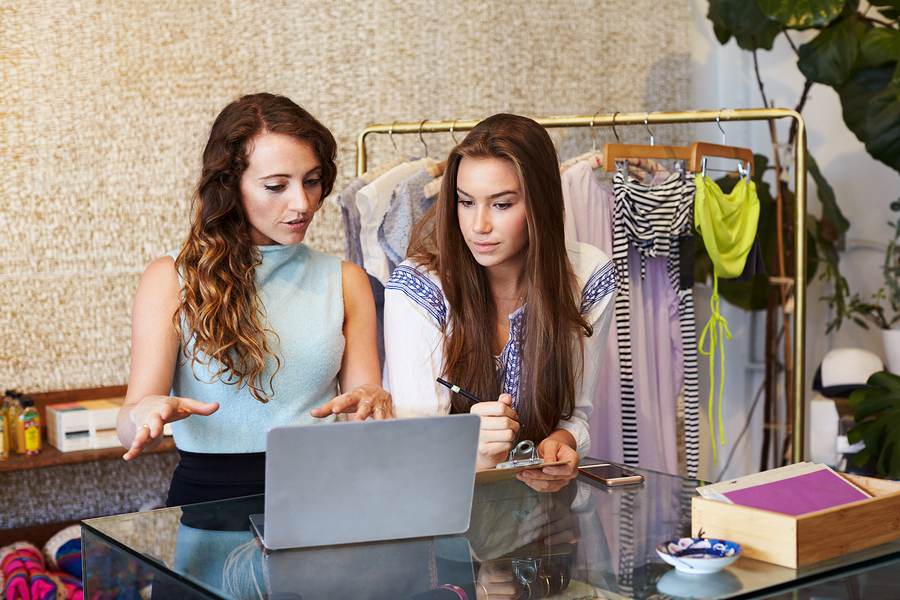 In any retail store, there are many activities happening out on the floor at any given time. That's why successful store managers are constantly reading cues and making quick decisions about whether to jump in tactically or let things roll. Most importantly, if coaching is needed to strengthen an associate's interaction with customers or others,…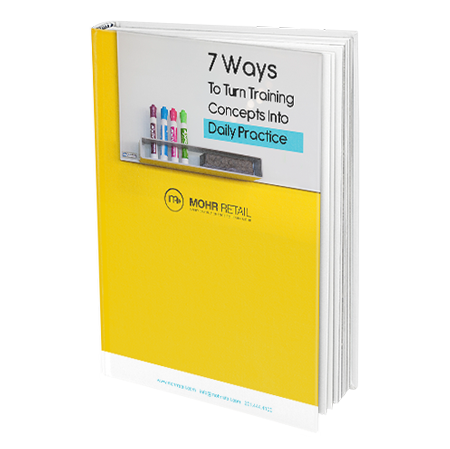 eBook
Our eBook outlines 7 practical reinforcement strategies to help your participants internalize the learning and turn it into daily practice so they can get sustained performance results.