Our work takes us all over the world. And we learn a lot as we train. Today, there's no reason to wait until we're back at home base to pass on a good idea or highlight a trend. Here's where you'll find them as soon as we spot them.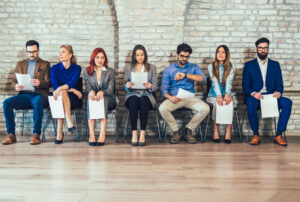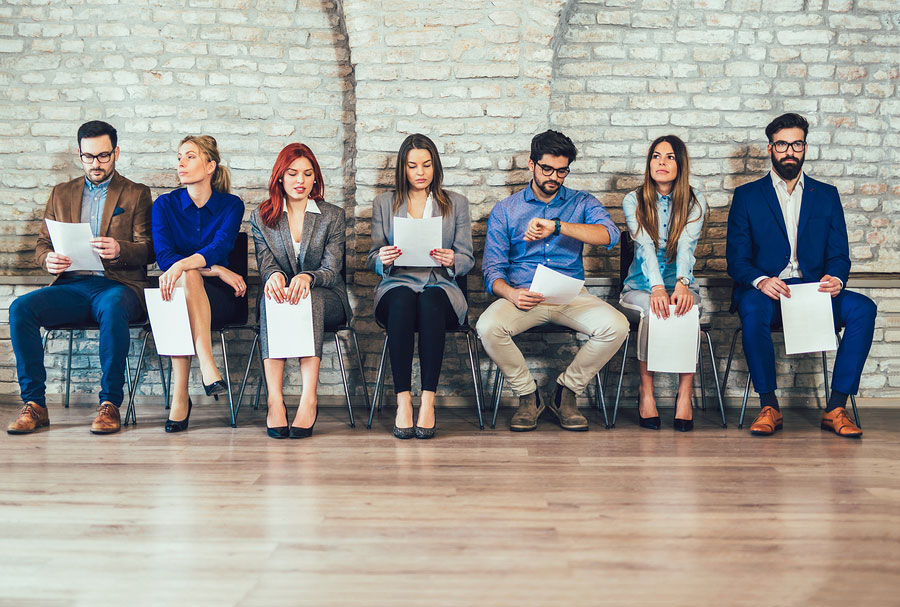 Whenever there's a tough labor market, like there is now, the spotlight returns to recruiting and interviewing skills. But retailers need to do a better job of developing a mindset of recruiting as a continual process, not an isolated event. Smart managers are building recruiting networks to find and attract the talent they need to meet…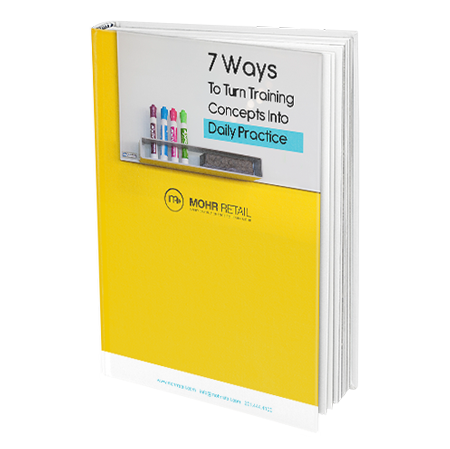 eBook
Our eBook outlines 7 practical reinforcement strategies to help your participants internalize the learning and turn it into daily practice so they can get sustained performance results.