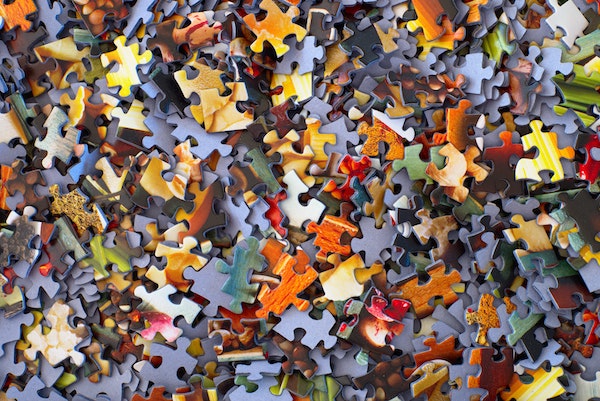 Turn Powerful Retail Insights into Results: Introducing Our Newest DiSC® Profiles
DiSC® profiles provide powerful insights for retail managers and leaders. It's why the Everything DiSC® survey has been a mainstay of our retail training programs. It serves as a foundational learning and self-awareness tool as leaders develop their interpersonal skills and strategies to improve retail business outcomes.
Now, with the addition of two new DiSC offerings, turning those insights into organizational action and results has gotten even easier:
Bringing a Retail Leader's Vision to Life
The Work of Leaders is a DiSC profile that focuses on three critical abilities of retail leaders to:
Create a compelling vision,
Align organizational teams with that vision, and
Execute consistently across the retail organization
This profile pinpoints individual leaders' strengths and limitations based on their DiSC profile, as well as which areas they can leverage and what actions to take to adjust for limitations or hesitancy.
Building Trust Across the Organization
Especially in the challenging world of retail, trust is essential for engaging, inspiring, and galvanizing associates and teams to deliver exceptional customer experiences.
If you are ready to enhance empathy and trust to improve relationships across the organization, look no further than the newest DiSC-based tool from Wiley and MOHR Retail: Agile EQ.
Based on the now-famous Emotional Intelligence research of Daniel Goleman, Agile EQ maps essential qualities of empathy and encouragement (to name a few) to someone's personal DiSC style. It identifies which tendencies the person uses fully to build relationships and trust and which tendencies hold them back.
Turn Insights Into Action
Help your retail leaders bring new vision to life, strengthen the diversity of thought and encouragement of others, and build strong relationships within the team and throughout the business. Call us today for a free sample of these new reports and to set a time to review how you can use them to turn insight into action and results.