Our work takes us all over the world. And we learn a lot as we train. Today, there's no reason to wait until we're back at home base to pass on a good idea or highlight a trend. Here's where you'll find them as soon as we spot them.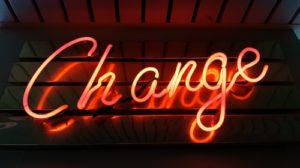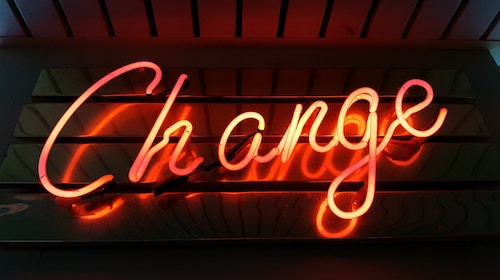 Dealing with constant change has always been part of the job in retail, but that doesn't mean it's easy. Even tougher: successfully leading others through change. District, regional, and other multiunit managers know this all too well. So do the merchant and store support leaders working in HQ and DC locations. Leading change requires getting…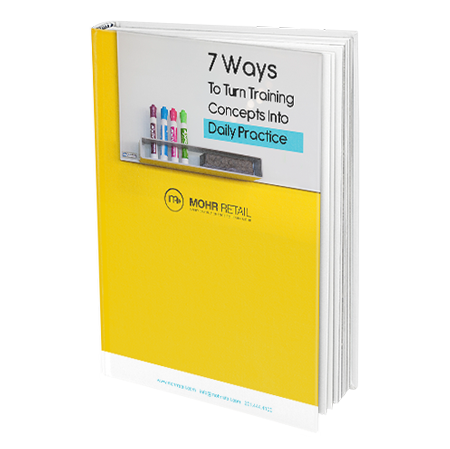 eBook
Our eBook outlines 7 practical reinforcement strategies to help your participants internalize the learning and turn it into daily practice so they can get sustained performance results.