Our work takes us all over the world. And we learn a lot as we train. Today, there's no reason to wait until we're back at home base to pass on a good idea or highlight a trend. Here's where you'll find them as soon as we spot them.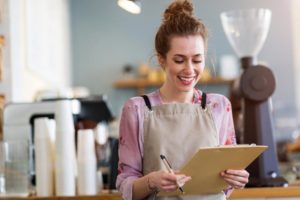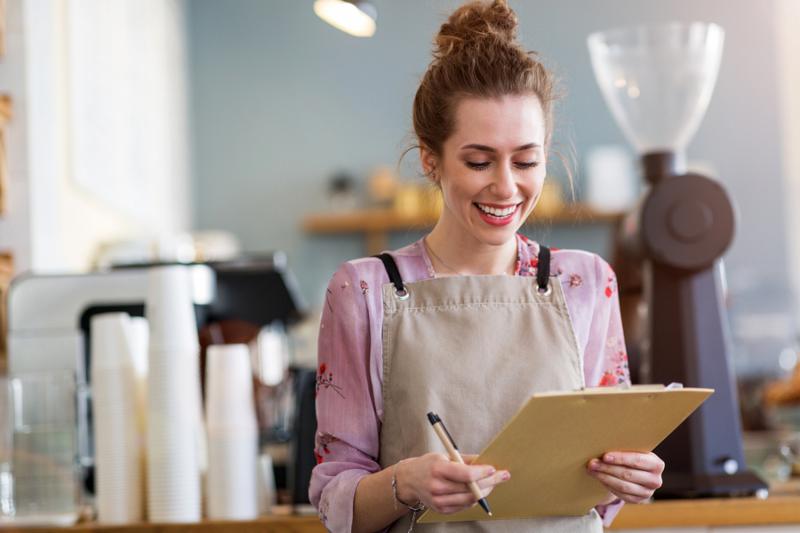 Managing multiple locations and regional/territory teams is no easy task. And as the retail environment has continued to change and become more demanding and competitive, the job of multiunit leadership has only become that much more complex. Today's district and regional managers need an increasingly sophisticated level of skills, strategies, and tools to drive critical…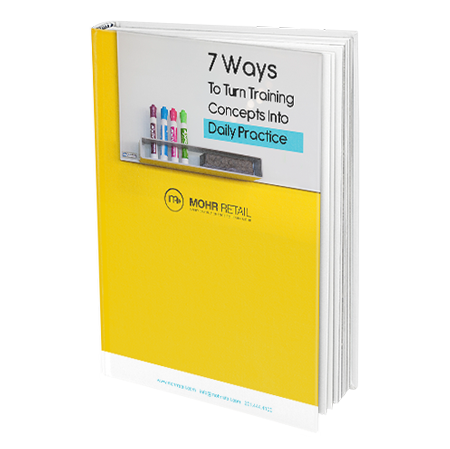 eBook
Our eBook outlines 7 practical reinforcement strategies to help your participants internalize the learning and turn it into daily practice so they can get sustained performance results.