Our work takes us all over the world. And we learn a lot as we train. Today, there's no reason to wait until we're back at home base to pass on a good idea or highlight a trend. Here's where you'll find them as soon as we spot them.
Stress, change, and uncertainty hit retailers hard when the coronavirus pandemic upended all semblance of normal or "business as usual." While the pandemic was an extreme example, change is an everyday reality in retail. And one of the things we know from our work using the DiSC® Profile is that, at an individual level, it…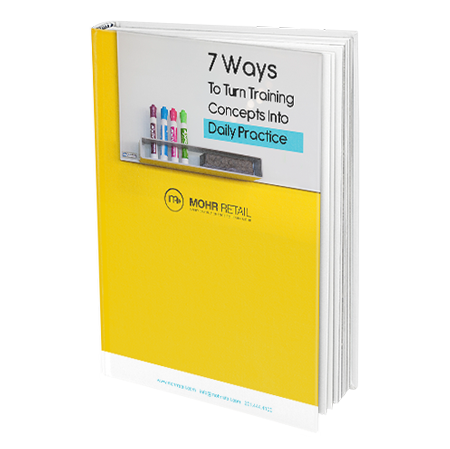 eBook
Our eBook outlines 7 practical reinforcement strategies to help your participants internalize the learning and turn it into daily practice so they can get sustained performance results.