Retail Changes In an Instant, Is Your Team Ready?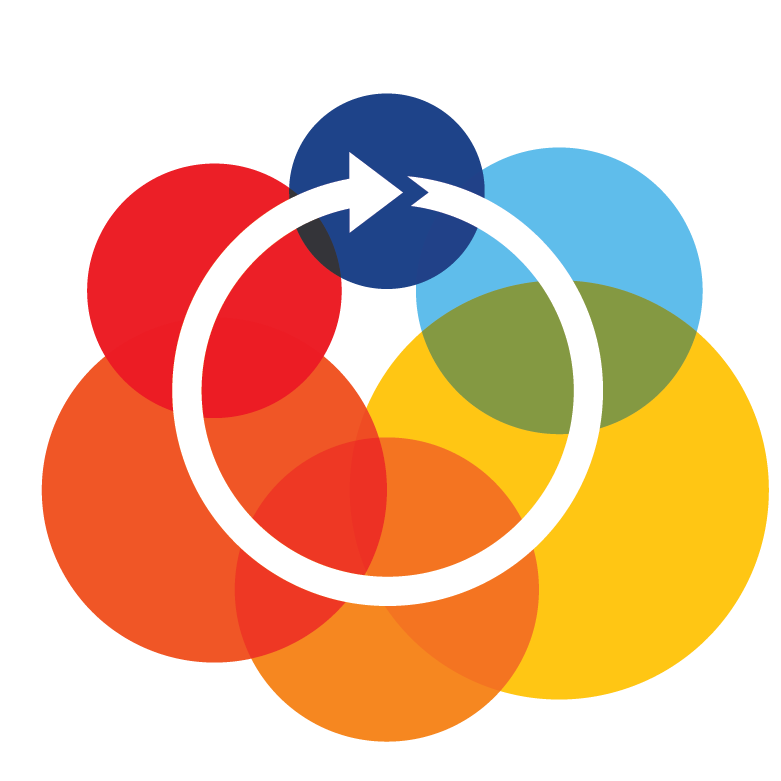 Sustain Learning and Behaviors
We combine our deep retail experience with innovative classroom, online, and performance support tools to give you the optimum learning blend for your business and the best return for your investment.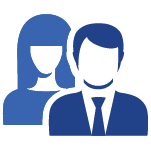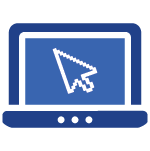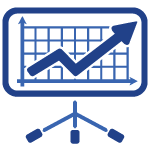 Interpersonal Skills That Give Leading Retailers the Edge
We build the critical, people-to-people skills proven to drive results in the retail industry. Based on our national industry research and the in-the-trenches experience of our team of experts, our retail training programs and solutions create lasting behavioral change that creates measurable results.
No one can be everywhere at once. Our Retail Multiunit Management training gives your district managers, area managers, and others who lead from a distance the skills and strategies to connect, maximize in-person time, and drive store results – no matter where they are.
A store manager's mindset can change a whole store. Retail Store Leadership develops the interpersonal skills and operational, sales, and service strategies proven to create high performance and produce stellar results.
Corporate, support, and distribution center managers face unique challenges, and their actions can have far-reaching impact. Store Support Leadership (SSL) gives them the skills to bridge the silos and keep the company successful in an increasingly complex, dynamic marketplace.
Profitability begins with the buy. Our Retail Negotiation Series gives your buyers the advantage, teaching proven techniques and relationship-building skills to shift power, create partnerships, and consistently drive profitability in an ever-changing market.
Real behavior change comes after salespeople apply skills to real-world situations. Our customized Retail Sales Training approach not only covers essential retail selling skills but applies them to the hot-button issues your associates face every day on the floor.
Help your managers fill their pipelines of qualified associate and manager candidates. Our Recruiting & Interviewing Series (RIS) program gives them the strategies and skills to build their networks and find, interview, and select the right people to meet your business and customer needs.
Accelerate Your Retail Training Program ROI
An effective training partner gives you confidence and support so you don't have to do all the heavy lifting. By combining the industry's best practices in adult learning theory with up-to-date retail industry research, the real-world experience of our instructional designers and dynamic facilitators, and your valuable insights about your organization, we give you the best of all worlds. And that means you'll be able to demonstrate impact and ROI—fast.
Web-Based Reinforcement: Built In to the Solution
Behavioral changes occur—and stick—when attendees apply the techniques they practiced in the training modules to actual workplace scenarios. So why should you pay extra for reinforcement tools? Our retail training programs deliver ROI because the training doesn't end when the workshops do. Delivered via an innovative web and mobile-enabled performance support platform, our "Plus" modules come standard with every workshop and are designed to ensure change really happens in the hectic pace of the retail environment.
7 Ways to Turn Training Concepts Into Daily Practice
Training is an important first step in driving positive change. But it's just that: a first step.
The bigger hurdle? Sustaining that change when you're back juggling priorities and wading through the chaos of the day to day.
Make sure your leaders and managers get the most from their learning experience. Our eBook outlines 7 practical reinforcement strategies to help your participants internalize the learning and turn it into daily practice so they can get sustained performance results.