Webinars: Creating Customer Experiences in a Frictionless Retail Environment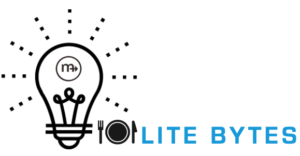 Grab a quick bite or a snack while picking up some food for thought and practical strategies to fuel your day. Our Lite Bytes webinars are the perfect interactive pick-me-up, focusing on the most pressing topics in retail management and training today.
Get your questions answered by our experts and special guests, and take back valuable tips and tools you can put to work right away.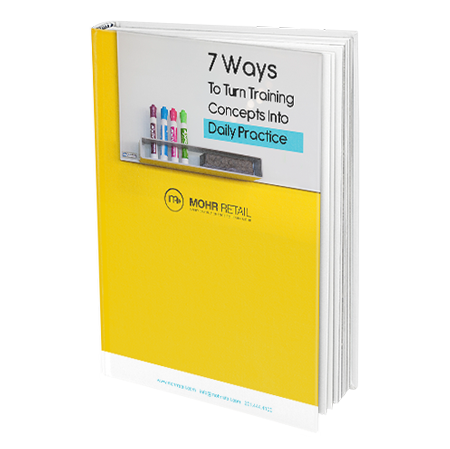 eBook
Our eBook outlines 7 practical reinforcement strategies to help your participants internalize the learning and turn it into daily practice so they can get sustained performance results.