Refreshed & Relaunched Leadership Training to Upskill District & District Loss Prevention Managers Drives High Engagement and Results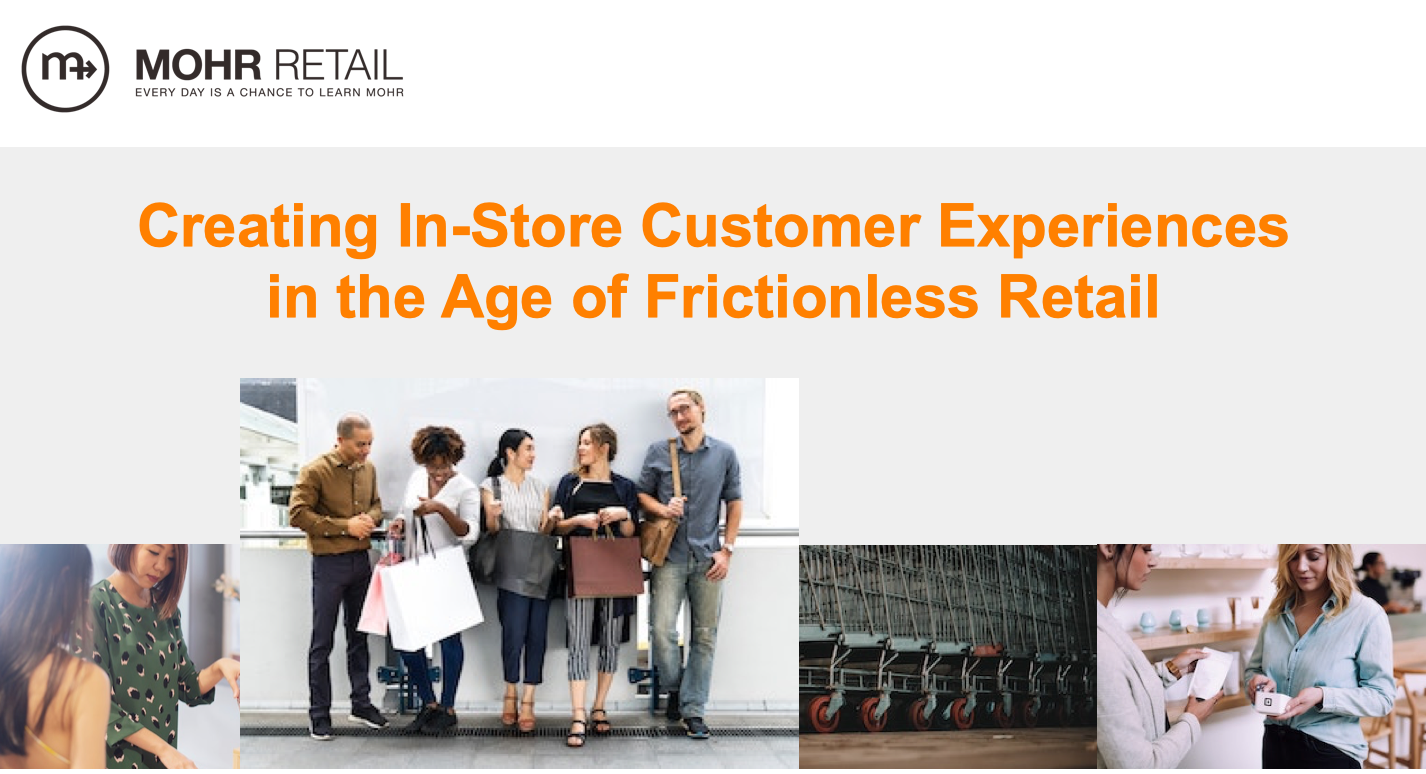 Challenge:
MOHR Retail has worked with this large off-price retailer for several years, delivering leadership training with the senior and multiunit leaders and all store leadership levels. After taking a pause right before and during the pandemic, the retailer restarted multiunit leadership development for all new district managers and district loss prevention managers in 2023. Additionally, many of the leaders who had previously participated in the RML–Retail Multiunit Leadership (formerly RMM–Retail Multiunit Management) course wanted a refresher.
Solutions
MOHR Retail kicked off the refresh training with a 2-hour session during their Spring Leadership Summit and then followed up with a one-day RMM/Refresh workshop to provide the leaders with the opportunity to re-engage, reinforce, and practice the leadership skills and strategies they had learned anywhere between four and 12 years ago. Nearly 300 leaders attended the one-day live workshops. As evidence of the training's continued impact and relevance, leaders in these sessions were still using their skill cards and actively shared the results they've achieved by applying the concepts they've learned in MOHR Retail leadership training to their job.
Impact
This off-price retailer credits MOHR Retail for helping the organization build consistency in leadership and talent development strategies, develop bench strength to grow more leaders within the organization, and create a common language through the application of the MOHR Retail 4 Communication Skills and DISC Personal Style indicator. The retailer has documented several positive business outcomes as a result of working with us, including:
Enhanced communication and leadership skills and confidence across the field organization
Reduced turnover and increased talent retention and internal promotions
Increased trust and collaboration through more effective communication and flexing to meet others where they are
eBook
Download this eBook to learn what it means to create a customer experience in today's frictionless retail environment, the importance of the human factor in engaging the customer on a personal level while leveraging technology, and how to make it as easy for customers to engage with you in the store as it is online.
Contact Us Today
We develop the interpersonal skills that get results for retail businesses. Let us put our experience to work for you. Simply fill out the form to the right or give us a call, and we'll help you determine the right strategy and next steps to meet your needs.