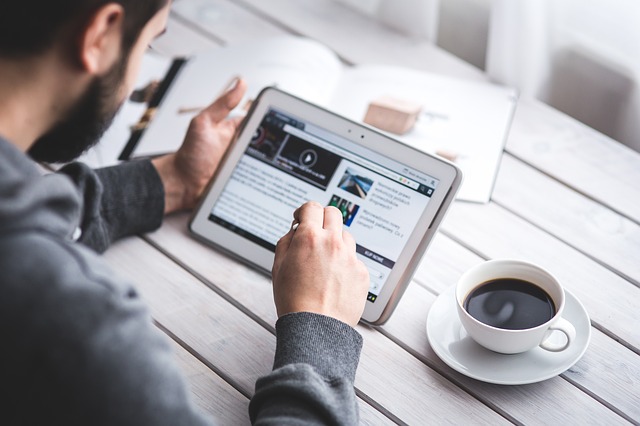 4 Qualities of Successful Retail Multi-Unit Managers
There are a number of pitfalls that store managers frequently encounter as they try to make the move to multi-unit management. One of the most common is trying to run a district or region the same way you ran your single store.
It's only natural to build on past successes and the practices that got you where you are today, but multi-unit management is a different animal that requires a shift in mindset and focus. No matter how great of a store manager you were, managing at this level requires a new set of skills and more sophisticated thinking.
The contrast is clear when you look at what it takes to be successful at multi- vs. single-store management. Ultimately, multi-unit management, whether you're a regional, district or area manager, is about leading from a distance strategically. You not only have to get everyone aligned, on the same page and moving in the same direction, you also have to be able to navigate an added layer of complexity: the lack of daily physical proximity.
To do it well takes planning, communication savvy, new ways to motivate sales teams (including a growing Millennial workforce), and, more and more, the effective use of technology—because when you're leading remotely, with store visits at a minimum due to time and distance, you have to rely on technology and know when and how to use it so it works for everyone.
And while retailers tend to emphasize the importance of making store visits, our national research has revealed that maximizing the quality of those visits comes not just from what you do during the visit but, just as importantly, what you do before and after those events as well.
At a high level, our work with retailers around the country has consistently shown that the most successful multi-unit managers are able to:
Develop others' strengths
Let go of control
Look at the big picture every day
Avoid getting caught up in doing the store's job
The transition to multi-store management is more than just a move up the ladder. What are some of the obstacles you've seen store managers face as they transition into regional, district and area management roles? Tweet us @mohrretail.