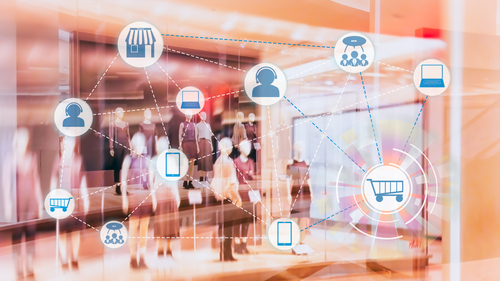 New Retail Research on Best Practices for Leading Multiple Stores
Many retailers assume that if a manager has been successful in leading a store team, then he or she can effectively lead a group of stores.
It's an assumption that has been proven wrong too many times to count.
Moving from single-store leadership to leading a region or district group of stores is the single biggest career change a manager can make. And today, the stakes have never been higher.
Our recently completed national retail research study exploring what separates average multiunit managers from extraordinary ones shows that leadership at this level is a deciding factor on all of the key metrics retailers use to evaluate success, including:
Sales
Turnover
Profitability
Customer satisfaction
The study also revealed several specific factors that fuel the success of top-performing regional and district managers. The good news? They're all skills and behaviors that can be taught.
The full report on the research, the findings of which formed the basis of our freshly updated Retail Multiunit Management (RMM) program, are now available for download.
Looking for more? Check out this free on-demand webinar to learn some of the secrets of the world's most successful multiunit managers. In 5 Secrets to Leading from a Distance. Strategically, which was presented in partnership with Training Magazine Network, you'll learn some practical tools and techniques, and you'll also get access to additional downloadable resources.