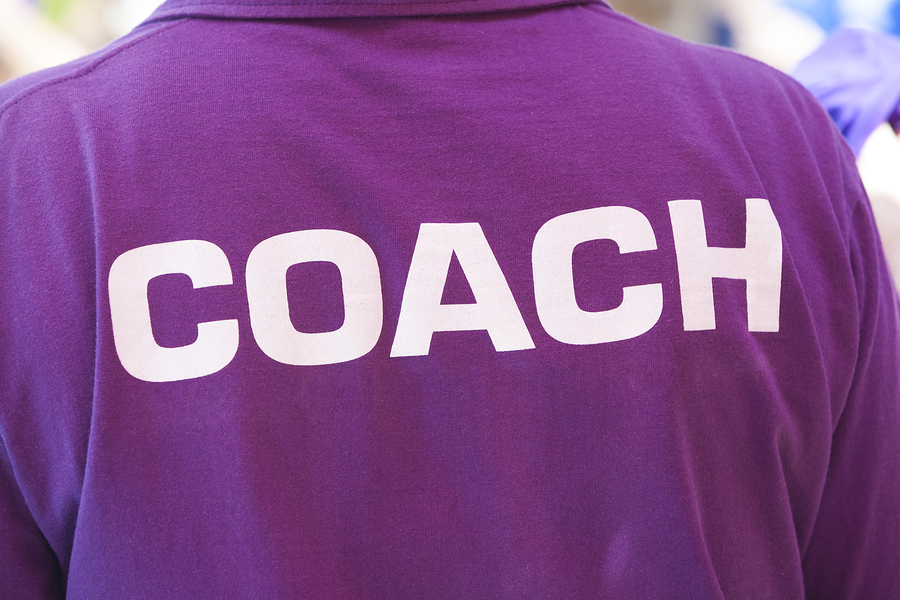 How Coaching in Real Time Raises Your Store's Game
Today's shoppers are more demanding and more educated about what they're looking for than ever before. To keep up, retailers are constantly on the lookout for innovative ways to take the customer experience to a new level.
But it takes more than data and technology to meet the demands of today's customers. When shoppers are using technology in the store or talking to friends on the phone or any of the other challenging and multi-layered scenarios that can and often do unfold, sales associates have to be prepared to think on their feet and go beyond the surface level. They need new skills—but more than just sales training, they need effective coaching in the moment to step up their game.
The question is, are your store managers able to fill that role?
Opportunities often bubble up in seconds on the store floor—and can just as quickly be lost. Leaders who are effective coaches can spot the opportunity and have quick, in-the-moment conversations with their associates that will create a huge impact, not just on today's business but also on the sales associate's performance going forward. The next time that challenge comes up, the associate is ready for it.
Ultimately, no matter how much training your associates receive, in-store coaching and practice is where change really happens.
What Great Store Leaders Do in the Moment
So what are some of the things your store managers need to be able to do in this new environment? At a high level, coaching in real time means:
Observing associates' behaviors and assessing their ability to handle different kinds of customer situations
Having conversations in the moment when they see an issue or opportunity arise
Soliciting ideas from the associate about how to address the issue
Getting agreement and commitment to next steps
Reinforcing new behaviors when they observe them in action
As you can see, these aren't performance discussions about a whole range of issues; it doesn't require pulling someone off the floor for a formal meeting. In most cases, an in-store coaching discussion is no more than a 3-minute conversation about one thing that you saw or heard. But when done well, the impact can be dramatic.
Of course, store managers can't do these things if they're not out there on the floor, actively listening, tracking conversations and giving feedback. Customers, associates—they're all sending signals constantly about what's working and what's not. If your leaders are spending the majority of their time in the back room, they're missing these critical opportunities.
Assessing Your Store Managers' Coaching Game
Real-time coaching is a way your store managers demonstrate good leadership and contribute to the store's success. Here are some key questions to consider when assessing how well your store managers are filling that role:
Do they know how to accurately read and respond to cues?
Are they creating coaching moments in real time?
Do they know how to be very clear and ask great questions (essential, since real-time coaching conversations are short)?
Are they listening more than they're talking?
Are they spending as much of their time on the floor as possible?
Our new RSL (Retail Store Leadership) online training modules give store managers an efficient and effective way to build, reinforce and practice real-time coaching skills. Get in touch for full details and to learn more.