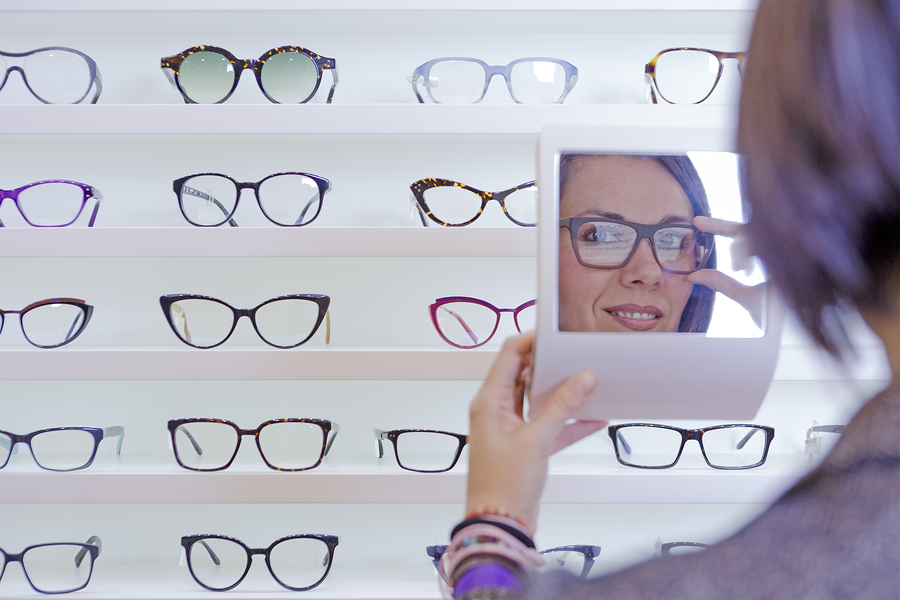 Healthy Reflection Builds Great Retail Businesses
We had just finished debriefing the results of a store manager survey with the regional and district teams from a major retail client. The insights and ahas were everywhere. As the SVP, Store Ops had said when kicking off the meeting, "We want this time to be a healthy reflection on each of us as leaders."
Honest, frank, and sometimes tough feedback goes a long way toward growing the individual leader as well as great businesses.
I see the value in my own business. There are few times when I feel as grateful and satisfied about our work as when people give us feedback about a process. We do great training, but that isn't the end—it's the beginning.
Learning new skills and strategies implies change. For retail multiunit managers, when you add feedback from your direct reports about how much of what you learned you are actually using back on the job with them, it will create very interesting discussions. It also can lead to powerful changes that lead to significant increases and results in the business.
With literally thousands of points of data to review and draw on from this particular retailer's store management feedback to DMs, we were able to provide sharp insights to both the regions and each district manager. The DMs' reaction to the feedback was overwhelmingly positive. This group understood this perishable moment for each of them.
"The questions were clear and focused on behaviors that I use every day," said one DM. "I know what I control as a leader, and now I can decide to make changes that will improve my relationships with my managers. Together, we'll drive more measurable results."
Another DM had an insight and shared, "I see now that not spending time with other managers and associates during my visit means I'm missing out on potential input and ideas that drive our business."
We also talked about the fact that it probably means your store manager and the DM are working a lot harder than they need to be because they're not fully leveraging their entire store team.
Is feedback part of your retail training approach?
Training for multiunit managers is only the first step. We were able to take this retailer's strategy to the next level with feedback that will make a difference.
How often do you formally ask for business leader feedback? What are the ways you use that input to improve or change? We'd love to hear your feedback! Tweet us @mohrretail.