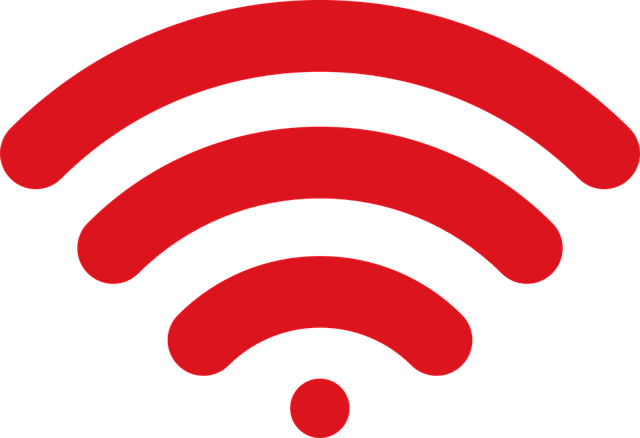 Are Your Managers Missing the Signals?
When we talk about motivation, we think of it as an outcome, not an input. If you're a retail multiunit manager, one of the most effective ways to improve motivation is to help your team become more competent in how to do their job well.
Based on our research, there are four factors that make up the Achievement Cycle.
The first comes from, essentially, knowing what you get paid to do and being able to describe an "anchor goal." Everyone knows how important goals are when it comes to focusing and prioritizing. Especially when you're leading from a distance, these large, overarching anchor goals allow you to focus, edit throughout the day and tie all activities to a grounding point.
Second, motivation also involves being able to read the regular cues you get from your team about their needs and concerns and leveraging that insight before communicating. Procrastination, tone in voice mails, skepticism, pushback…these are all perishable moments that contain valuable insights.
The third factor speaks to building skills and growing people, even within their current position. People often stay in retail jobs because they like the pacing, change, and excitement. But staying put doesn't mean they don't want to continue to learn or stretch.
Lastly, being able to acknowledge, in a private or public way, what has worked and celebrating success is an essential step in unleashing inner motivation.
When we ask groups which of the four factors seems to get the most attention in their organizations, we often hear that it's the first one: goals. Then we'll ask which of these four gets the least amount of attention. "Insight" is often the response. But it's the answer to the next question that is most telling. We ask them, What is the implication of focusing on goals but not really paying attention to cues and signals your team sends about their needs?
The answer: Same stuff, different day. Disconnected teams. Problems that could have been prevented or at least minimized had the signals not been ignored. Disillusionment that comes from lots of initiatives being thrown at people without ensuring they fully understand or have bought into them. Associates who have mentally checked out because they know no one is really paying attention to how they think or feel.
Ultimately, it all leads to disengagement, damaged morale, and mediocre—at best—results.
All four of these factors are equally important. If you're finding that your managers may be overlooking the signals that could lead to valuable insights, here are four questions that can help them make the judgment call about how to accurately read and respond to the cues their associates are sending.
What's the risk of doing nothing?
What are the possible consequences of intervening, taking the associate aside to coach in the moment, or waiting until later to coach the associate?
What cues, if any, is the associate demonstrating that signal the need for your help in this situation?
To what extent is the relationship with the other person being jeopardized.