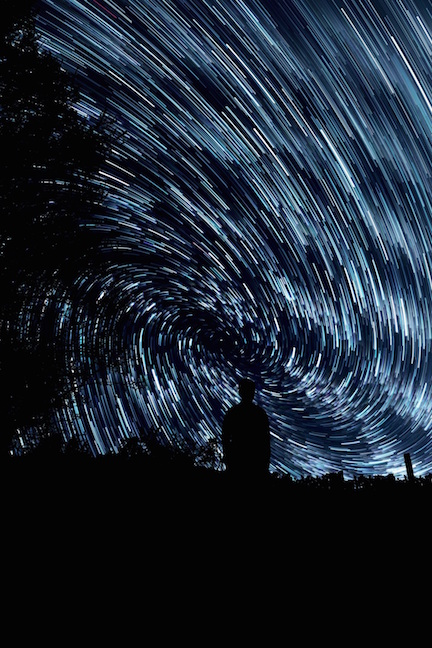 Motivating Associates: 4 Store Leadership Best Practices
One of the primary aspects of the retail store manager's role is helping associates maximize their own potential and performance. That's why it's so important for your leadership training to address the issues of associate engagement and motivation.
Here are 4 leadership best practices from our research that will help unleash motivation to drive higher levels of performance and, ultimately, increased sales and customer satisfaction:
Goals: Everyone has goals. Probably too many! The 3-4 goals that the leader thinks matter most are going to be even more powerful when the leader communicates both what's "expected" (standards) and what "exceptional" looks like. The range helps associates know what's required and what to shoot for in terms of service, sales or procedures.
Communication: Every store leader and manager needs to learn this lesson when they come to the job: listen for the other person's voice more than your own. Communication will feel a lot more connected and engaging to associates when they're allowed to participate in the message. Effective training can help leaders develop their competence and confidence in this area. For example, they can learn to use techniques that encourage reflection as well as more open-ended questions to create dialogue instead of monologue.
Growth: When people learn, they are excited and challenged, and it refreshes their perspective. Leaders need to develop people at all levels, not just the new folks. Experienced associates want to keep learning and growing, and giving them that opportunity keeps them committed to staying with you. What's more, a study examining the relationship between retail employee engagement and customer satisfaction found that keeping employees challenged leads to increased engagement.
Celebration: Celebration that is frequent and impromptu is important. Don't just wait for the annual review and/or major milestones. Even small, unexpected celebrations can build confidence and enthusiasm.
Don't discount the importance of these essential interpersonal aspects that make up what we call the "motivation cycle." They can and should be developed as part of your store leadership training strategy. The impact will go well beyond the individual leader.