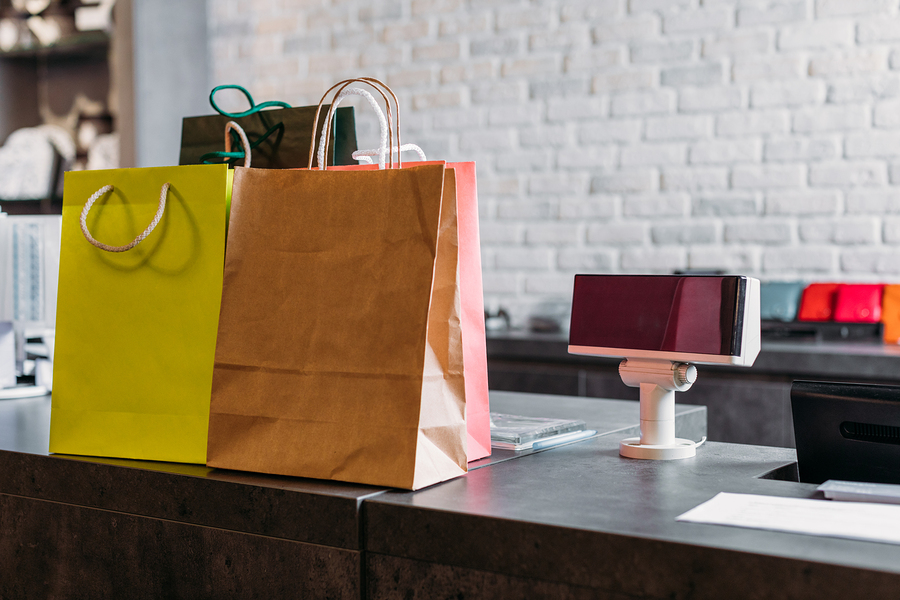 Turning Showroomers Into In-Store Buyers
Salespeople hear all kinds of challenges and objections on the store floor, and of course, pricing is one of the biggest. Today more than ever, the culprit is information: consumers typically have more information at their fingertips than the salespeople do. It's very common for customers to do price comparisons on their smartphones while shopping and then challenge the sales associate to price match. Sometimes the price difference is $10-$15.
Our research shows that this is where retail sales associates' interpersonal skills have to be as sharp as their selling skills. Are they nimble enough to understand what's most important to that customer and then counter the objection with specific benefits that matter to them?
For example, depending on the circumstances, the salesperson might point out that the item is right here in the person's hands—no waiting for shipping. If it's apparel, they can try it on, or if it's another product, they can see and touch it. They know what they're getting so they can avoid having to go through the hassle of returning it through the mail. Often the customer hasn't really thought through these "hidden costs."
The fact is, loyalty doesn't come from the lowest price; it comes from salespeople who are authentic and trusted and who demonstrate that they're looking out for the customer. And it comes from salespeople who recognize that, when it comes to helping customers and addressing their wants and needs, one size doesn't fit all.
This isn't fancy technology, but it does takes insight and practice, and it's not something you should expect people to just "pick up" as they go. Be deliberate about it: Your associates need the skills, but just as important, your store managers need to be able to model, coach, support and reinforce the behaviors in the moment.
What are some of the strategies your stores use to turn showroomers into in-store buyers? Share in the comments or tweet us @mohrretail.