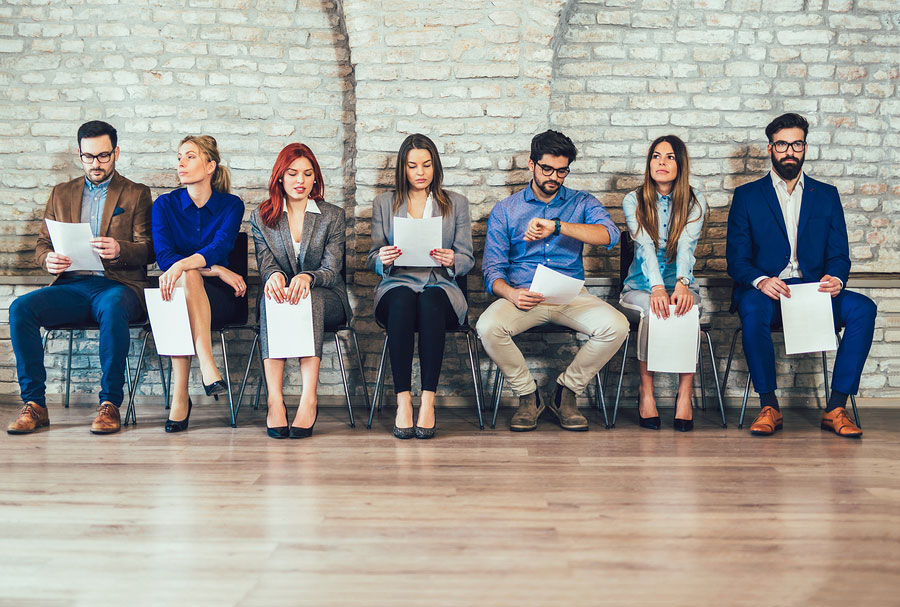 Are Your Managers Prepared to Win Retail's War for Talent?
Whenever there's a tough labor market, like there is now, the spotlight returns to recruiting and interviewing skills. But retailers need to do a better job of developing a mindset of recruiting as a continual process, not an isolated event. Smart managers are building recruiting networks to find and attract the talent they need to meet critical goals, deliver frictionless customer experiences, and strengthen brand loyalty.
Once candidates are identified, though, all too often hiring managers end up making decisions based on "gut feeling" rather than specifics. Especially as the retail talent market becomes more competitive, managers need to sharpen their behavioral interviewing skills to determine whether the candidate is a good match for the store, the company's culture, and brand. More skillful interviewers lead to better hires and will decrease turnover within the first 90-120 days.
Are your managers prepared to win the war for talent?
Don't miss our "War for Talent" Lite Bytes webinar, where we'll share hiring strategies and practical tips your managers can apply to staff up for a successful holiday season and beyond. Special guest presenter Todd Bavol of Integrity Staffing will be sharing the latest labor market trends, specifically as they affect hiring in retail, Gen Z's impact on the workplace, and what the implications are for your talent plans—as well as the skills today's retail managers need to effectively recruit and interview for peak seasons and throughout the year.