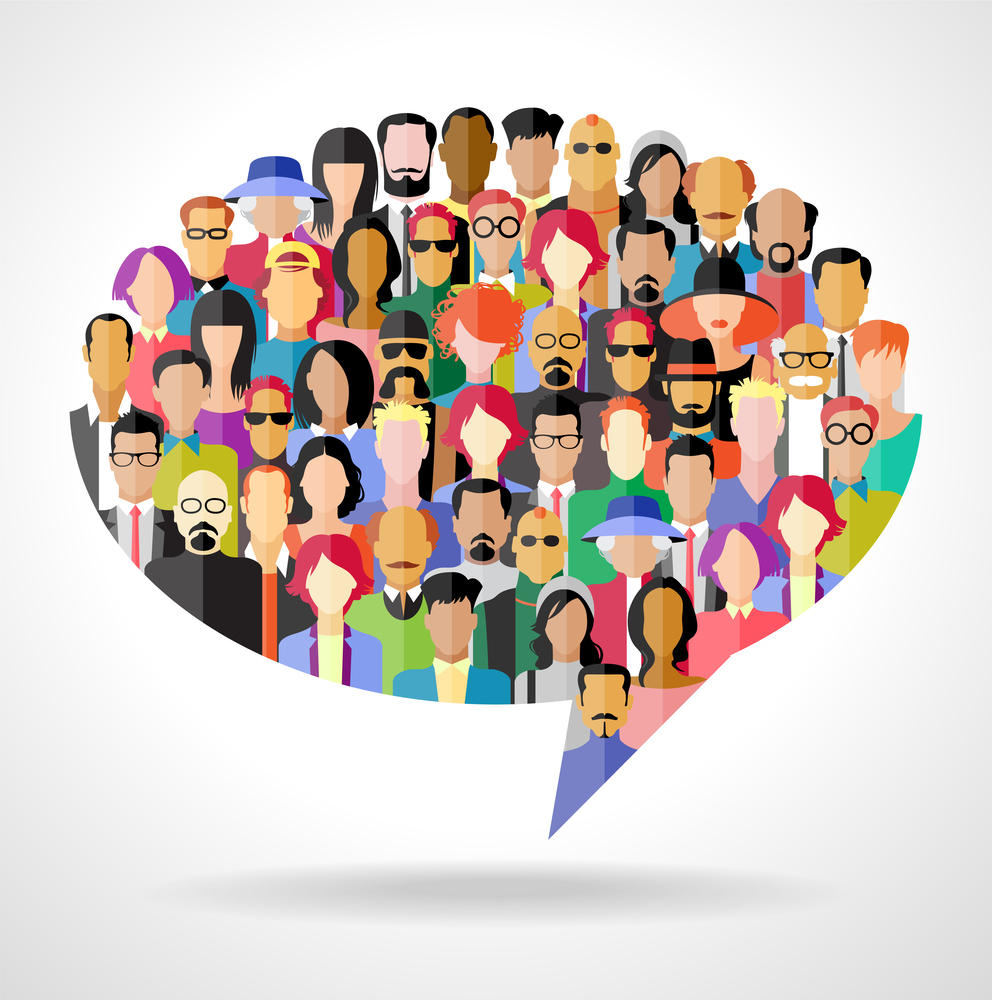 The Expanding Role of High Potentials in Retail Talent Strategies
The HR research firm Bersin by Deloitte defines high potentials as employees who have been identified as "having the potential, ability, and aspiration for successive leadership positions within the company." But many retailers are also leveraging their high potentials in new and interesting ways.
Identifying"'HiPo" candidates isn't new. Over the past few years, however, this group has taken on a new significance for retailers in terms of testing, innovation, piloting, and preparing for initiatives.
HiPos have become the go-to group for starting many new initiatives and projects. The shift has been to move from giving HiPos special training to using HiPos to determine what development or resources the existing leaders might need. This subtle shift may signal retailers' change in talent development strategy. Instead of using high-performance stores or regions, more and more retailers are looking to an even smaller group of trusted advisors to participate and evaluate training and tools prior to even piloting within a region.
Other than being more cautious and deliberate about how they invest their talent development dollars, we also think they've come to trust and value this select group of leaders in a way that helps them get a faster read on needs and potential company-wide solutions.
How are you using your HiPos? Does this resonate with your organization's strategy? Share your thoughts in the comments, or tweet us @mohrretail.