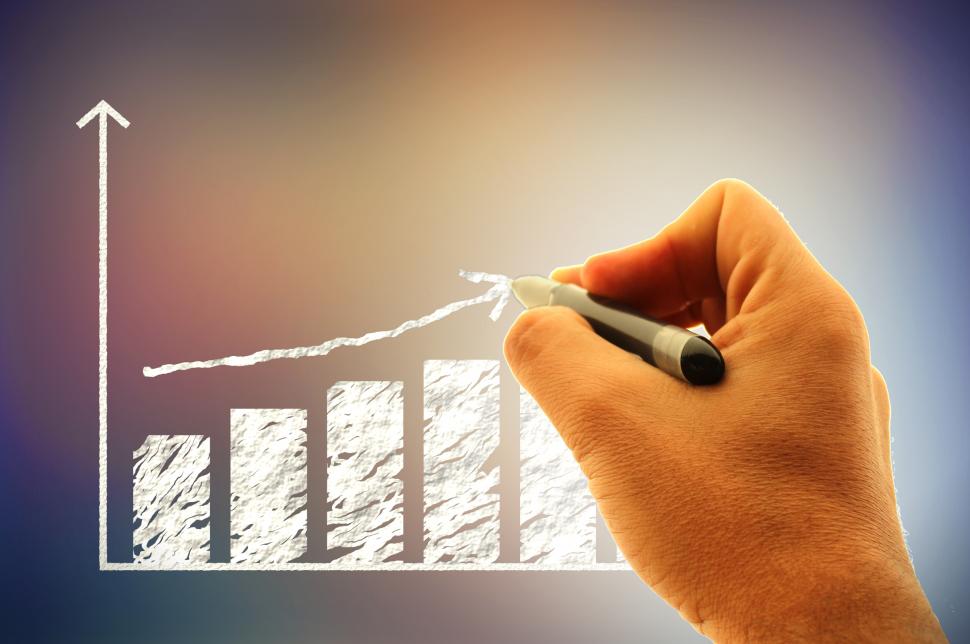 The Future of Store Associate Training
Every year retailers spend billions training store associates. On average, a store associate spends 53.8 hours every year training. So why do 71% of shoppers feel that retail associates aren't knowledgeable or helpful? Something doesn't add up.
MOHR Retail has been working with our partners at Axonify to solve this problem, and we're excited to spread the word at Retail's BIG Show about innovative new training methodologies that are making a huge difference for major retailers around the country.
Gamification has been picking up steam in the broader HR and learning & development world, but it's especially suited to the retail environment, where it's tough to take people off the floor for ongoing training and where it's easy to get caught back up in the whirlwind of the day-to-day—and to fall back into old behaviors. Increasingly, gamified microlearning reinforcement "bursts," integrated with a management platform, are becoming a key pillar in smart retail training strategies that provide a consistent return on the training investment.
Be sure to join us at NRF 2017 to learn how a gamified microlearning approach is delivering impressive results for our clients. Anita Johnson, Director of People Development for Altar'd State, will be sharing her own story of how these efforts have reduced their training costs while improving the in-store experience.