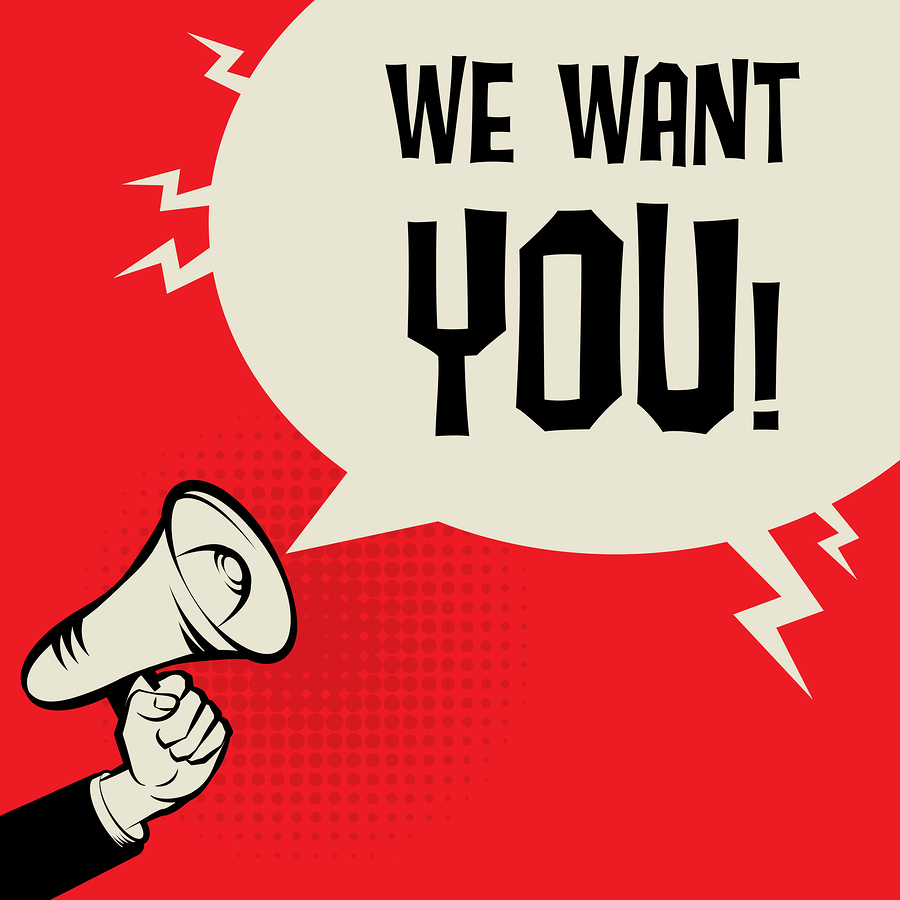 National Retail Research: Leading From a Distance
Be part of our new research on the challenges and best practices of leading at a distance, and receive "first view" access to the report of findings, including implications for retail multiunit management skills and strategy development.
More than 7,000 retail DMs have participated in our retail multiunit management training programs. This new research will delve into the challenging issues and situations today's multiunit managers face and uncover some of the best and most current thinking on how they can address these challenges.
We're looking for input from field multiunit managers from a broad swath of retailers across the country, including:
regional VPs/managers of districts
district managers who have multiple stores
area managers who have their own single store and oversee other stores
Get in touch to contribute to this research and share your opinions on planning, prioritization, span of influence, use of technology, and leadership activities that motivate and help you manage performance even when you're not in the stores.
Contact us at 201.444.4100 or email us for more information, to share your opinions and to ensure you're among the first to receive the results of this valuable research.
Do your multunit managers have the skills and principles to lead from a distance—strategically? Join us for our upcoming webinar in partnership with Training Magazine Network to learn development secrets from the world's most successful retailers.