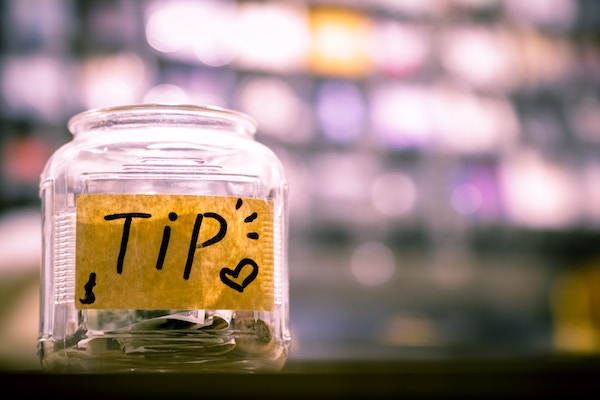 Retail Leadership Hacks: Breaking it down and boosting results
We've been talking about "retail leadership hacks" with clients lately — those bite-sized nuggets of insight that can deliver a quick hit in terms of productivity, performance, and results.
Sometimes a small change or genius little shortcut can make all the difference in the impact we make as leaders and in the results our teams achieve. Below is a sampling of just a few of the ideas we've collected recently. We're adding to this list all the time, so if you have some favorite tricks and tips for breaking down the job of retail leadership and boosting results in the process, we'd love to hear them! Share in the comments, tweet us @mohrretail, or send us an email. We'll include your retail leadership hack (and attribution, if it's OK with you) in our next round-up.
Are you sure…because…
When delegating or asking associates to change or add responsibilities, you might encounter some resistance. Try adding a personal benefit to help them get comfortable with the change. When they resist or decline, say, "Are you sure, because when you learn this new skill you will become…" to focus on the benefit they'll get by taking it on.

Big Goals/Bite-Sized Actions
Regardless of the goals that your team has, there is usually a reaction to just hearing the total goal presented. Break it down by number of days in the month or week and further by how many associates are concurrently working on the store goal, and it will seem not only more doable but even easy.

Talent Pairing
Filling store leadership positions is always important. Typically, store leaders' strengths fall into one of two categories: operations or sales. The operational side focuses on things like metrics, cleanliness, organization of merchandise, etc. while the sales side emphasizes sales expertise, sales coaching, improving service levels, etc. Think about who you put in the position, especially if it's someone who's being internally moved or promoted. Which strength do they bring to the role? And who might be able to balance them? This is a powerful way to make a decision on talent pairing. With opposite strengths, they'll both learn from each other and ultimately combine their strengths to make two well-rounded leaders.

Written Coaching Notes
You see many cues for coaching throughout the day and probably have frequent, short conversations. It's very hard to remember them all accurately. But when you write something down, your brain works differently than when you just think about it. If you're giving feedback to strengthen someone, make a written note about what you saw and said, as well as how the person responded to the coaching. Keeping a journal or documenting via email or another HRIS system will also show the progress being made as you move forward. Have your assistant managers write their notes, too, so that you can give them feedback for their development on being specific or adding impact where it counts.

Keep Passion for the Stretch Goals
A good way to begin a goal-setting conversation is to start with the history of what the store team has achieved in the past. When it comes to stretch goals, focus on each person's passion to add on to the existing goal. If it's a selling goal, what are they best at achieving? Is it add-on accessories? Warranties to protect and get the most use out of the product? Personal fashion-sense that customers really value? Use those passions, specifically, to motivate what a stretch goal might be. It's more fun for the associate, and when you ask them how much they can add on top of the existing goal, it will make it much more likely that they'll achieve it.
Send us your retail leadership hacks, and you could be featured in our next round-up!