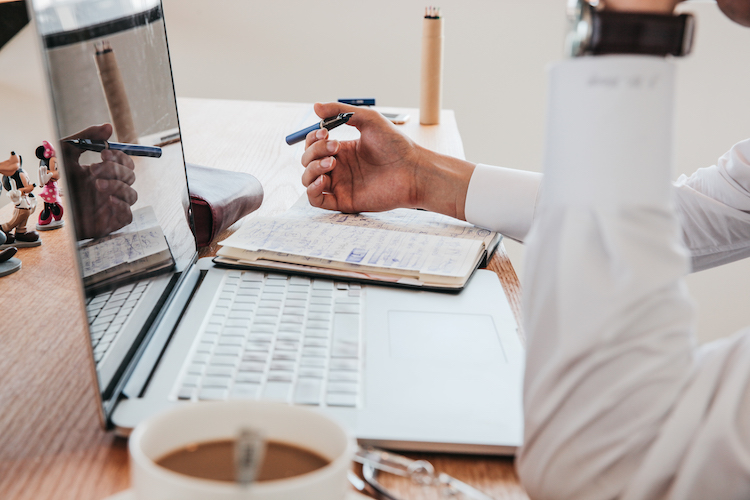 Retail Store Support Leaders Face Unique Challenges
All leaders face a number of challenges that are simply common to the role of being a leader. But there are always some unique wrinkles faced by different leadership functions. The leaders and managers in the home office and distribution centers, for example, deal with some very different situations and issues than those who responsible for what's happening in the stores themselves.
One of the key differences in the types of challenges support managers face is controlling costs. Most support areas are cost centers, not profit centers like the stores. As such, managers need to focus and motivate their teams on being efficient, reducing waste, and pushing for lower cost solutions to requests from both internal and external customers.
Another difference is the amount of direct authority support managers have available to them. Most situations require support managers to use more influence and persuasion skills than strictly supervisory techniques to gain agreement on their proposals.
Here, support managers have to gather their facts more completely, leverage relationships, and look for common ground more frequently to be persuasive in their arguments.
Lastly, support managers are often called into meetings where they don't control the agenda. Instead, they are there as specialists to advise a team or team leader. Sometimes these meetings are unplanned, and the support department ends up with a to-do list as a result. Being able to think through how to best play a role that strengthens the partnership relationship while still controlling the amount of commitments they accept is something we teach in our store support training.
Are you developing your store support leaders to handle the challenges specific to their role?