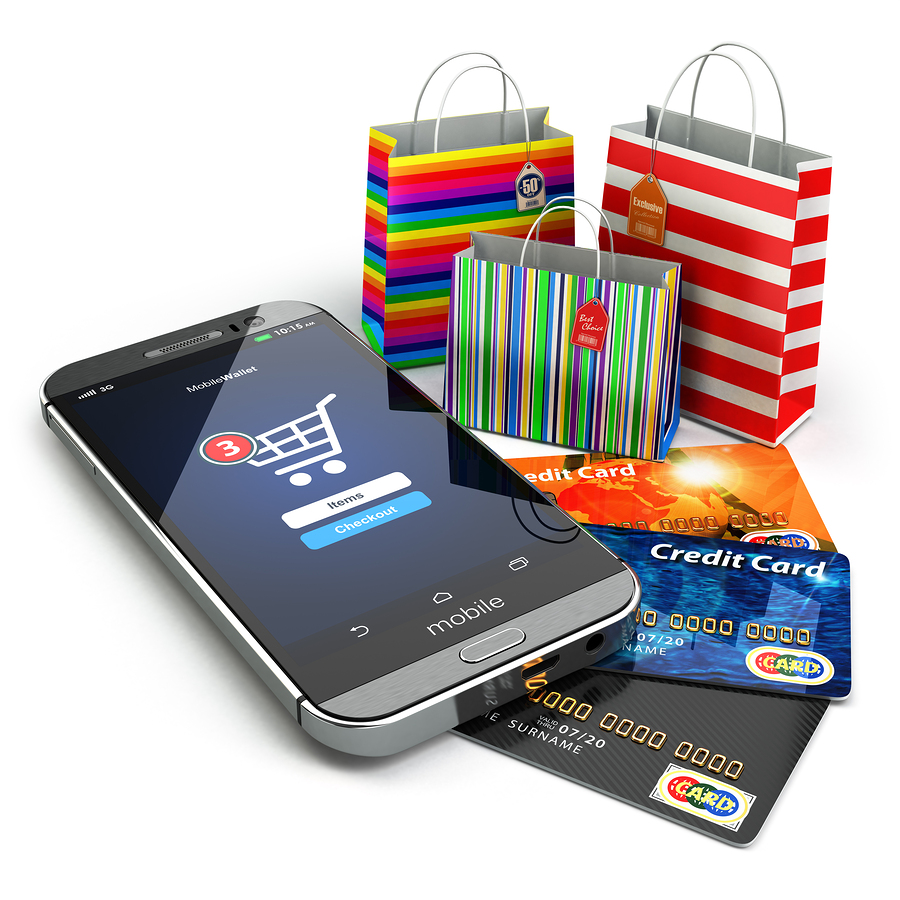 Stores Can Compete (and Win) in a Mobile World
This week, Lindsay, our summer intern, weighs in on online shopping. Read more of Lindsay's perspectives on retail here.
Every year, a disproportionate number of small businesses struggle or fail, partly from competition with large retailers that have a huge online footprint, like Amazon or Walmart. Consumers say that online shopping has made retail more convenient. All it takes is a few clicks, and in a week's time (or less), your item is at your front door.
In a perfect world, at least.
But we don't live in a perfect world, of course. Online orders are often complicated, uncertain, and stressful. A storefront allows customers to have an immediate connection with the store. They are able to browse the merchandise and can ask questions to employees, making the experience more interactive.
Do you ever really know what an item looks like before it arrives at your door? I have definitely had some surprises arrive. With online shopping it always seems like a guessing game, especially when I have to return or exchange an item. With such an advanced online system, the consumer should not feel disconnected when it seems their item is just floating through the mail.
I have also been caught being lazy, putting off the return of an online purchase for such a long time that I was no longer able to return it. Essentially, I'd rather waste money on the item that doesn't fit than deal with executing the return or exchange through the mail. And I know I'm not alone. The process can turn off customers so much that they just give up.
The only way I will shop online is if the website has free shipping. I have ordered small goods online before where the shipping cost is higher than the item itself. When I see this is the case now, I usually decide not to purchase the item.
The other problem with online shopping is entering your credit card information. I feel like I am signing my life away when I enter in all my billing information. Every month I see a news story about leaked or hacked credit card information. Security issues make consumers wary to shop on their mobile devices.
Shoppers Want a Personalized Experience
Retail is never going to be fully online. Shoppers crave a personalized experience that can only be accomplished with face-fo-face interactions. A positive shopping experience is the greatest influence on shopper retention.
That doesn't mean there's no place for online or mobile devices in shopping. Mobile interactions can enhance the in-store shopping experience and go a long way towards building customer loyalty. A recent study by TimeTrade put it this way:
Consumers are still looking to go in-store to make their final purchasing decisions – they're just expecting more out of the experience. They want prompt, knowledgeable service, and they want to interact with the product, and sometimes an associate before buying.
Brick-and-more will not go out of style—not as long as the retailer and its associates know how to consistently engage shoppers, provide value-added service, and create an exceptional customer experience.