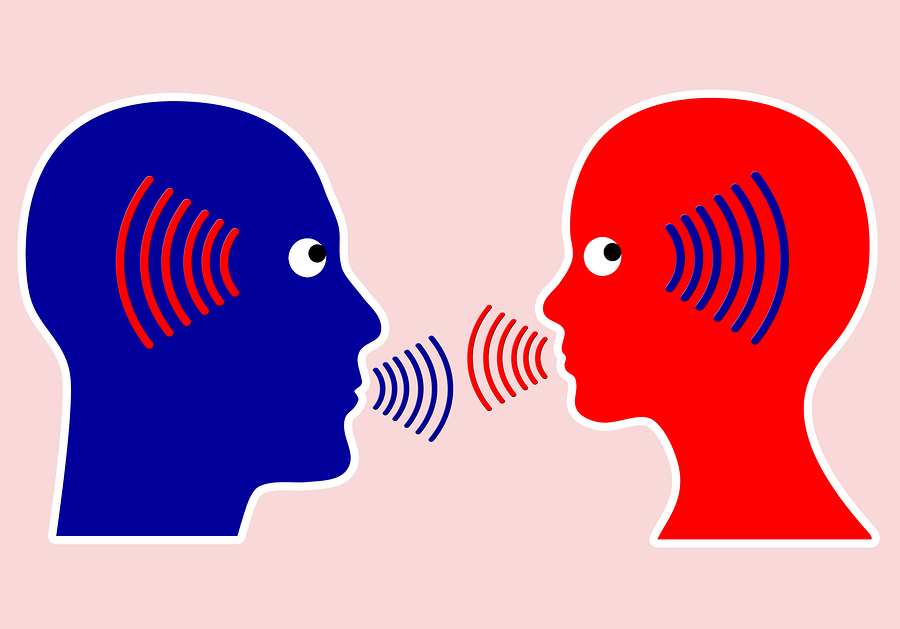 As we explore the topic of listening, and as we practice "listening to learn" in our workshops, I've noticed that participants often still define it in narrow terms. When they think of listening, they think about being intent and paying attention. They don't think about the more active part of reflecting to gain insight.
So reading an article on the power of empathy the other day reinforced for me why it's critical that retail leaders don't ignore the other half of that equation.
In particular, it said two things of interest:
First, it's not natural for people who are in a discussion to stop and reflect on the other's point of view. It requires someone making the conscious effort to take the lead—we'd say with intention to learn.
Second, empathy requires you to act or reflect in order for it to actually be perceived as empathy. The other side doesn't know you're paying attention except when you actively make a statement that shows your understanding.
Empathizing isn't about listening harder. It's about reflecting on the other person's emotions and putting your own feelings on hold. It's not about how accurate you can be; it's about how sincere you are.
What do you do to make sure you're listening with the intention to learn?