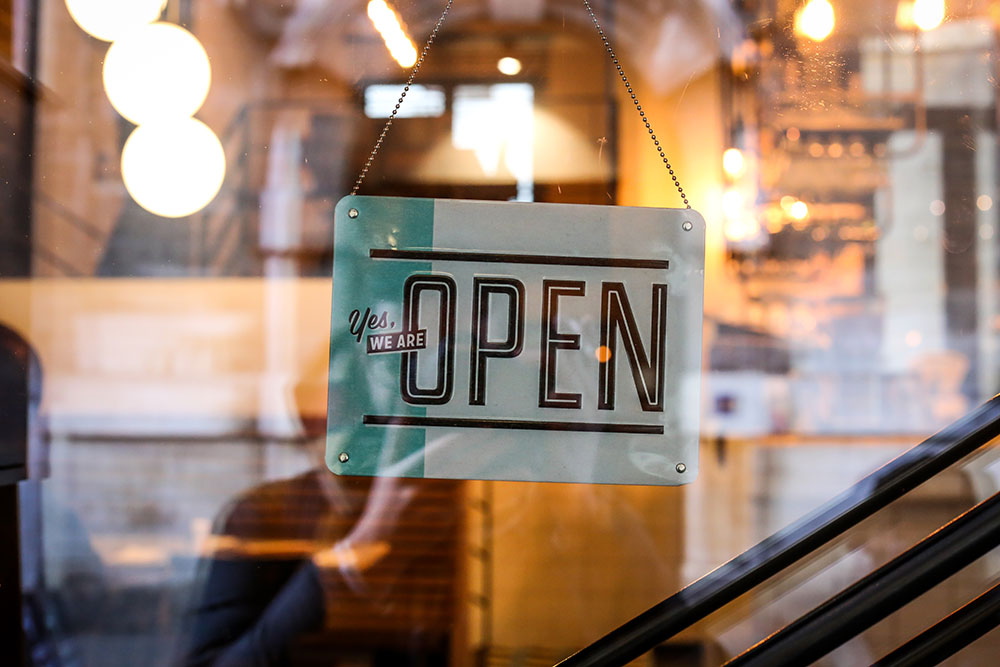 An Opportunity for Experienced Retail Leaders and Consultants
MOHR Retail, the most experienced retail training and consulting firm on the planet for over 40 years, is hiring Independent Sales Consultants to represent our training solutions. Leadership experience in a national retail organization (e.g., DM/RVP Senior Store Operations, or talent development experience) is a plus and a value our clients count on from us.
If this sounds like something you'd be interested in, please contact Mary Beth Garcia, President of MOHR Retail, directly to learn more about us, our approach to retail training and consulting, and available sales opportunities.
MOHR Retail has developed the critical people-to-people skills needed to create results in the retail industry—and we're just getting started. Through innovative blended learning experiences, including classroom and online micro-learning methods, as well as our ongoing national retail research projects, we continue to stay on top of the trends so that we can fuel the success of specialty stores, chain stores, outlets, catalog retailers, department stores, and more.
Nowhere does learning meet experience as it does in a MOHR Retail training program.