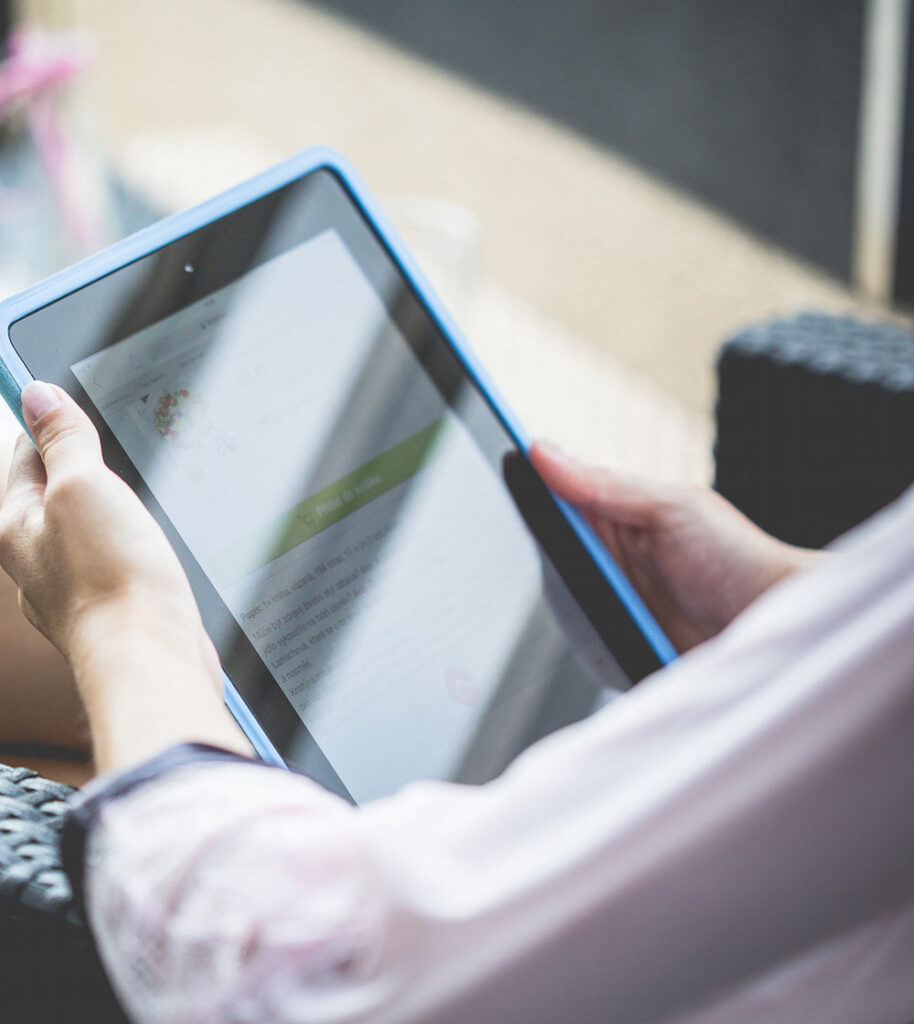 5 Secrets to Leading from a Distance. Strategically.
Managing multiple locations and their regional/territory teams requires a unique set of leadership skills and strategies. We're excited to be partnering up with Training Magazine Network for a complimentary interactive webinar exploring the five key practices of how to lead from a distance effectively.
Drawing from our current national retail industry research study, we will explore the leading practices learned from surveys, interviews, and observations of some of the most productive and profitable retail multiunit managers on the planet.
Join us on June 14th to learn the specific leadership behaviors multiunit managers need to adopt to get results, even when they're not physically able to be in each location.
We'll share specific strategies for:
Understanding the multiple roles a multiunit leader needs to play
Communicating more effectively, both virtually and in person
Using technology most productively
Influencing internal partners as part of a strategic leadership approach
Maximizing the impact of in-person time
You'll also have the opportunity to interact with others who face similar challenges, whether in retail, hospitality, banking, or other industries.
Registration is now open at Training Magazine Network.
If your multiunit managers (DMs, regional VPs, area managers, et al) haven't participated in our survey yet, we'd love to get their insights! Learn more.