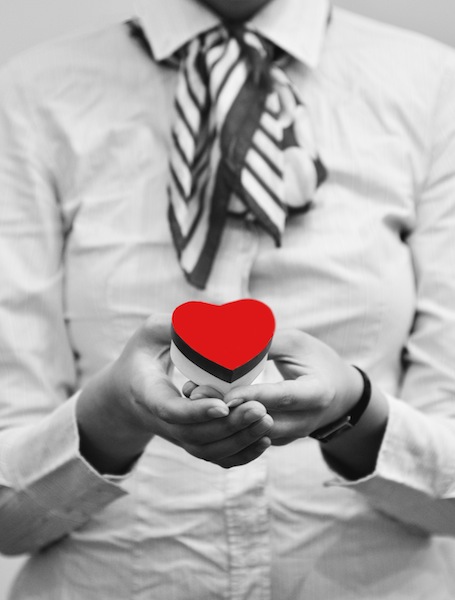 What's in Your Customer Engagement Toolkit?
Even though the customer experience is getting more attention now from retailers, the challenge is that the conversation has changed in a number of significant ways in recent years.
That means no matter how dedicated or accomplished today's managers and associates are, they need to know how to adapt and grow their interpersonal skills to handle this new conversation. How do they build strong, ongoing relationships and maximize every customer interaction?
This isn't just a sales skills gap. For customer engagement to play out on the floor or the phone or online—wherever the opportunity lies—we need to address the issue from the top down.
It starts with the management competency, coaching and accountability to build confidence in their associates and reinforce the interpersonal skills that add value to the customer experience and meet the wants and needs of today's shoppers.
Now is a good time to think about whether you have the right tools in your development toolkit to support the level of customer engagement that will drive results in today's retail environment.
What's in your customer engagement toolkit? Share your thoughts here or join the conversation @mohrretail.