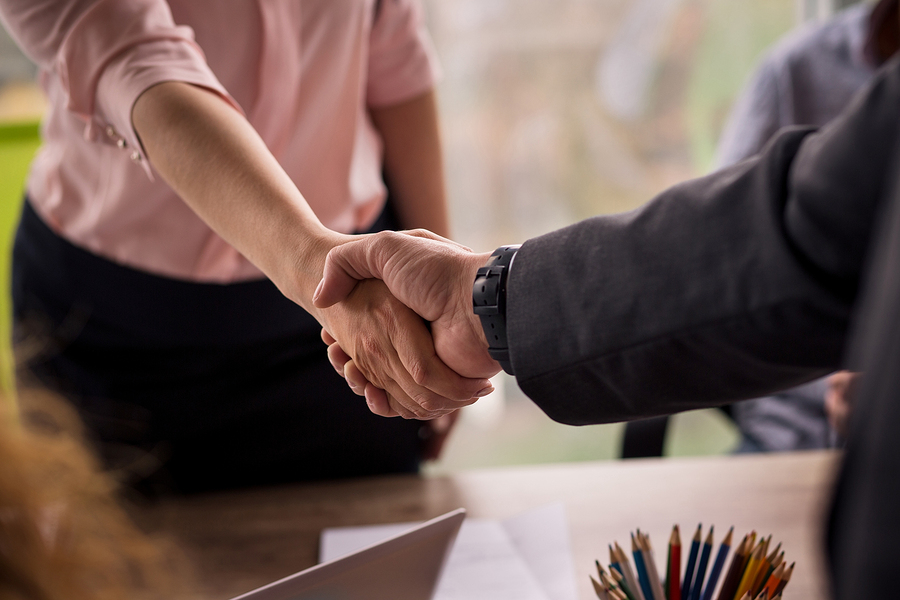 Retail Negotiation in an Age of Disruption
For a job that's always been tough, retail negotiations is getting that much tougher. Not only are the vendors being tightly squeezed in terms of profitability, they're feeling the effects of change in the broader retail environment, from new and continually changing customer demands to a fluctuating, uncertain market to unexpected variables like natural disasters.
The difficulty of predicting what things will look like six months out means issues around timing are getting more and more complex. Orders are being canceled when they're already on the water. In a nutshell, if you're looking for a perfect embodiment of the term VUCA—Volatile, Uncertain, Complex, Ambiguous—this is it. And all of these factors (and more) play into the vendor's mindset when they're negotiating with buyers.
In the best of times, retail buyers and vendors are dealing with intense pressure and a wide range of variables. But now that the industry is being turned upside down, stress and tension are at an all-time high. On both sides, it's a struggle for survival.
What's making things even worse for many buyers is the fact that they're stuck with a single negotiating tool to work with—a hammer.
Bringing More Options to the Negotiating Table
Traditionally, retail negotiation training approaches have focused on how to play hardball and make demands with tough negotiation tactics. But especially in today's environment, where vendors have fewer options and less motivation to cooperate with you, this is really just a great way to get them into a pattern of saying "no." Your buyers need more tools than just a tough stance. They need to know how to maximize their partnerships and manage strong relationships with their powerful vendors.
Of course, when you're in survival mode, spending time on trying to figure out how to be a good partner may seem like a "nice to have." But staying in reactive mode isn't enough. What you leverage in your negotiations is what you've built up with your vendors over time. Things aren't going to get any easier tomorrow, and if your buyers haven't developed these vendor relationships, they're quickly going to run out of options.
Building a New Negotiation Mindset
To embrace a new negotiation mindset, these three underlying principles should shape your buyers' planning and discussions:
Act with intention. This means making sure you plan and prepare for all major negotiations with clear objectives and ranges of what you will accept.
Shift power: The more you can shape the negotiation, the more equal the relationship will become because you are looking for ways to guarantee a bigger "slice of the pie" for both of you. Know that power is not static.
Be more skillful than human: While almost all negotiation has a human element of stress and emotion involved, the more you can use critical skills to keep the dialogue healthy and not react immediately, the more likely you will be able to stay focused and achieve goals.
Rather than react, take a breath, think more broadly, and look at the strategic view. Ask your vendors, What could I do differently? What would you do if you were me? What other options should we be thinking about?
Don't get stuck without the tools necessary to survive in today's environment. Of all the times to focus on strengthening relationships, this is it.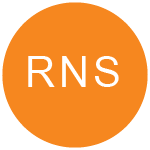 Need to build the new negotiation mindset? Retail Negotiation Series (RNS) was designed specifically for retail buyers and assistants, and many retail purchasing agents, legal, and other retail support professionals can benefit as well. It takes into account retail's rapid changes, the need to respond to customer demands, and the skills and strategies required to increase profitability while strengthening vendor relationships for the long-term. Read about onsite training options here, and check the calendar for upcoming public workshops.