Our work takes us all over the world. And we learn a lot as we train. Today, there's no reason to wait until we're back at home base to pass on a good idea or highlight a trend. Here's where you'll find them as soon as we spot them.
I was recently at a conference with some of my industry peers. These are very smart folks and the discussions often had me scrambling to capture what I thought was some of the most profound statements or concepts being shared. Have you ever been in a training session and heard a great quote or idea…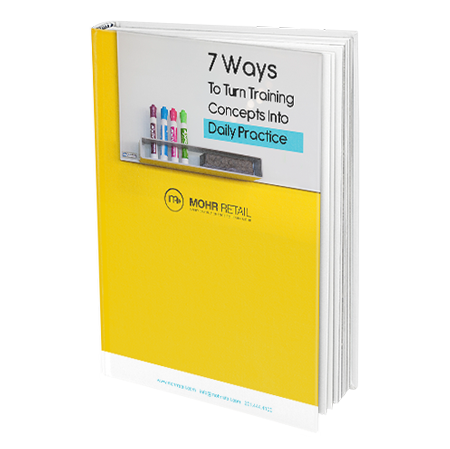 eBook
Our eBook outlines 7 practical reinforcement strategies to help your participants internalize the learning and turn it into daily practice so they can get sustained performance results.